Through Rough Waters with Zach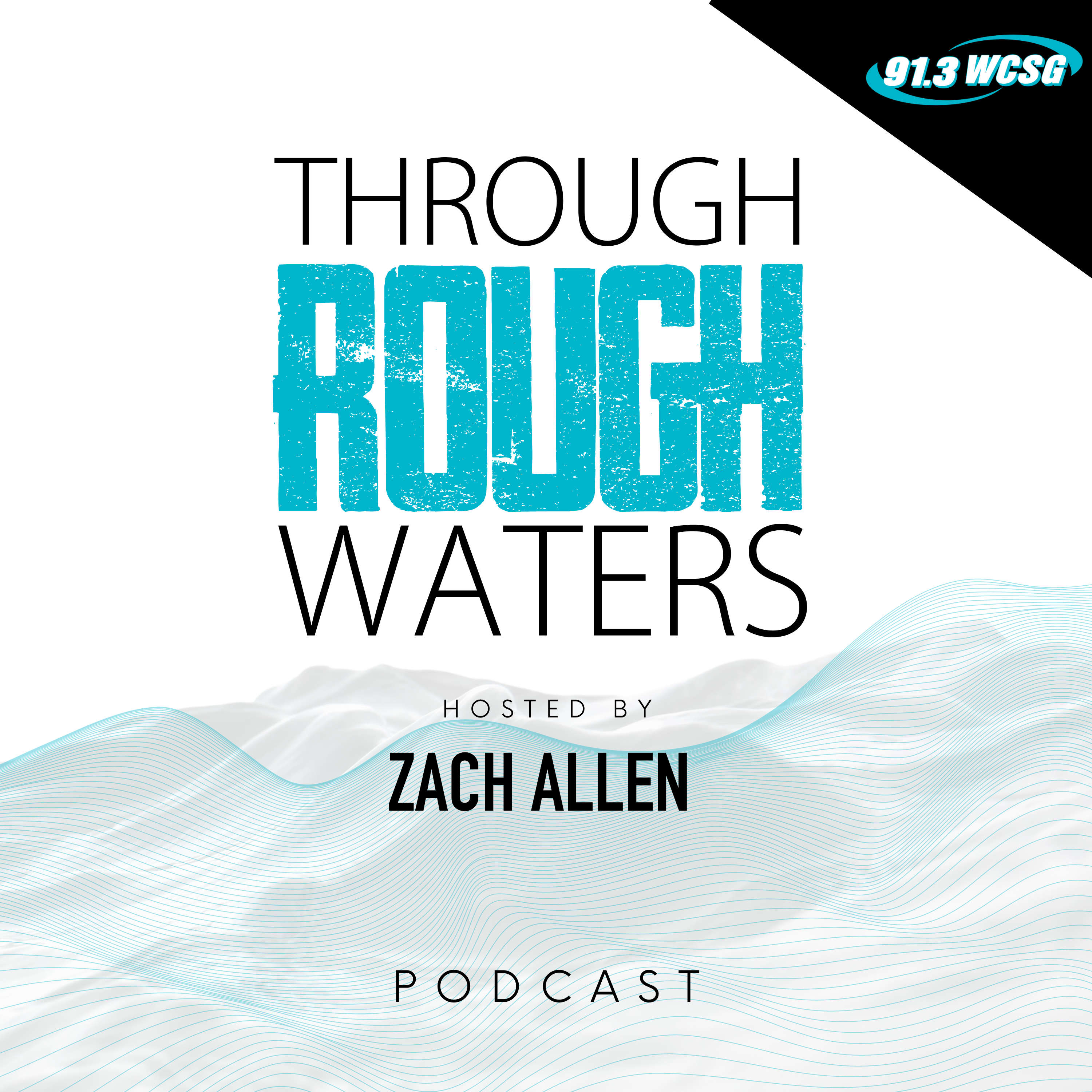 In this podcast, we'll explore the world of mental health with a Biblical perspective.
Topics include the therapy process as a whole and in-depth discussion of specific topics such as depression, anxiety, and addiction.
Each episode will include insight from licensed professional counselors, scripture, and Q&A.
Thanks to West Michigan Wellness Group for supporting Through Rough Waters - for more information about WMWG and to inquire about seeing a therapist, you can call (616) 600-1187 or visit https://westmichiganwellnessgroup.com/contact/.
We want to answer your questions! Your question might be featured on the next episode!
West Michigan Wellness Group offers counseling services for children, teens, young adults, adults, couples and families. We serve a wide array of focus areas including anxiety, depression, stress, transitions/adjustments, grief, trauma, relationships, couples and more. Learn more by visiting:
* This podcast and its content are designed and intended to provide a place for conversation. Topics and advice covered in this podcast should not be taken as professional medical advice or emotional or spiritual counsel. If you or a loved one needs professional help, they should seek a licensed professional. The views covered and discussed in this podcast do not necessarily reflect those of WCSG radio or Cornerstone University. Ideas presented are not necessarily endorsed by WCSG radio or Cornerstone University.
Subscribe to this podcast
Episodes
Episode 03 - Anxiety in Early Childhood

Tuesday, September 19, 2023

Zach and Kevin are joined by Linda Saum and Caleb Jones, as they discuss what anxiety looks like in early childhood and how parents can ask the right questions.

Episode 02 - The Science of Anxiety

Tuesday, September 5, 2023

Zach and Kevin are joined by Nicole Fryling as they take a deeper look at what is actually happening in your brain when you feel anxious and some practical steps to take.

Episode 01 - Through Rough Waters

Tuesday, August 22, 2023

Join Zach & Kevin as they begin a new journey through the world of mental health.
Family-Friendly Commercial-Free