Through Rough Waters with Zach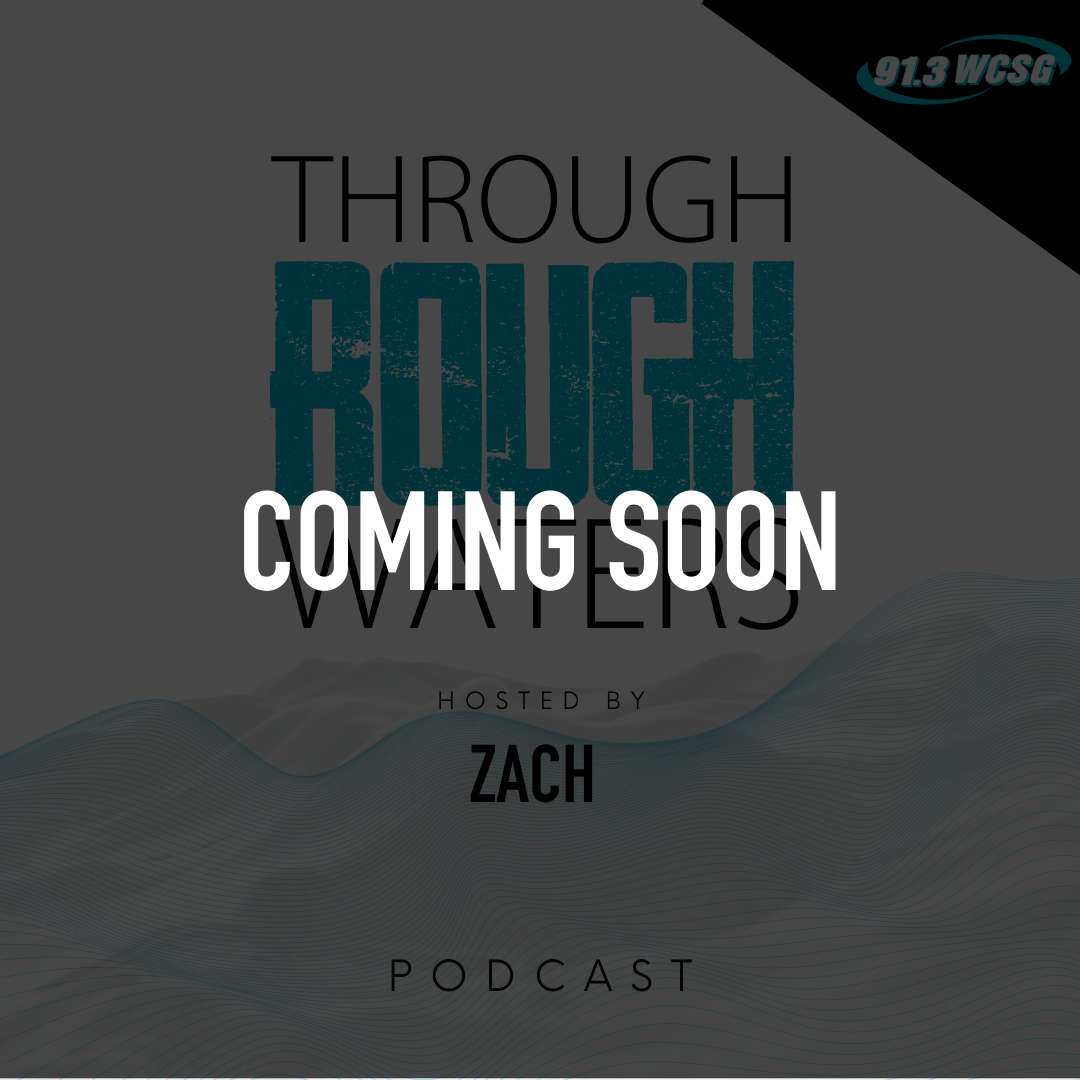 In this podcast we'll explore the world of mental health with a Biblical perspective.
Topics include the therapy process as a whole and in-depth discussion of specific topics such as depression, anxiety, and addiction.
Each episode will include insight from licensed professional counselors, scripture, and Q&A.
Subscribe to this podcast
Family-Friendly Commercial-Free