Daysponsor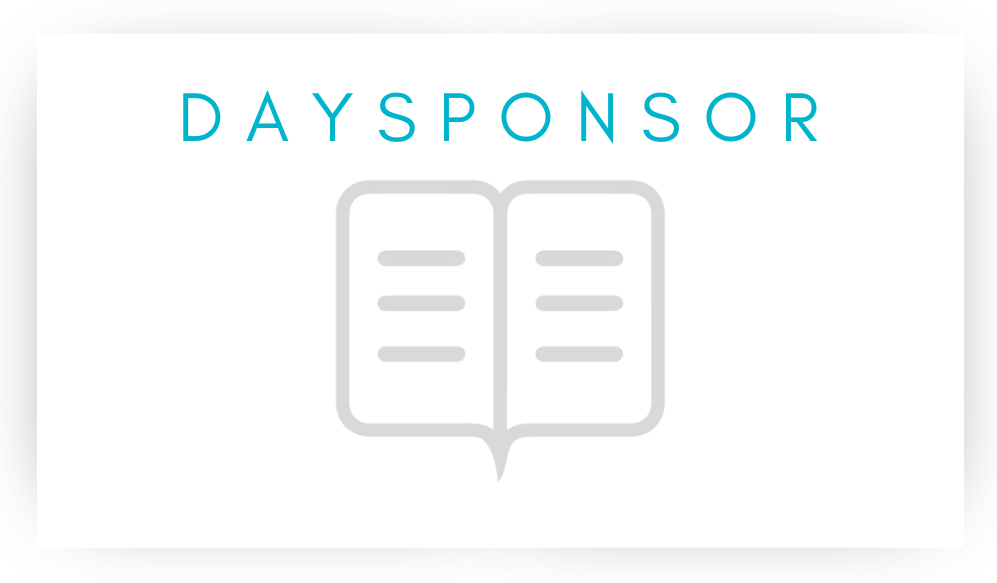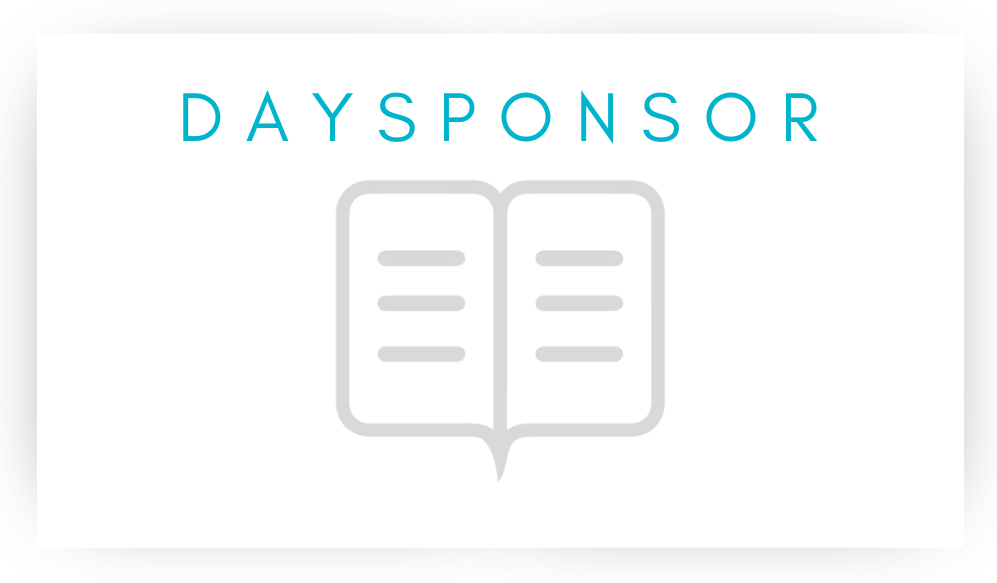 What is a Daysponsor? Daysponsoring gives you the opportunity to dedicate a day to celebrate, honor, or remember a special event or person. You are investing in a portion of the programming and supporting the mission of WCSG. As a Daysponsor you become a part of a team that encourages, engages, and equips thousands every day!
How does it work? Your gift of $1200 can be paid in full or in installments of $100 per month. Daysponsorship includes a customized radio "spot" (up to 45 seconds in length) that airs a total of 10 times on your special day. It's like sharing an "on-air greeting card" with thousands of WCSG listeners -- both here in West Michigan and around the world through wcsg.org.
What to Expect?
View the calendar to see what dates are available
Complete the online form and choose your date
Check your email for confirmation and further details
Chat with the Daysponsor Coordinator and write your script
Choose your recording option and record your message
Celebrate your day by listening to your message on-air, on our website, and on social media
You've invested in WCSG, so we are excited to invest in you by taking the time to hear your story about the special moment you want to share on-air.
Click Here to download the Daysponsor Information Sheet
Click Here to email the Daysponsor Coordinator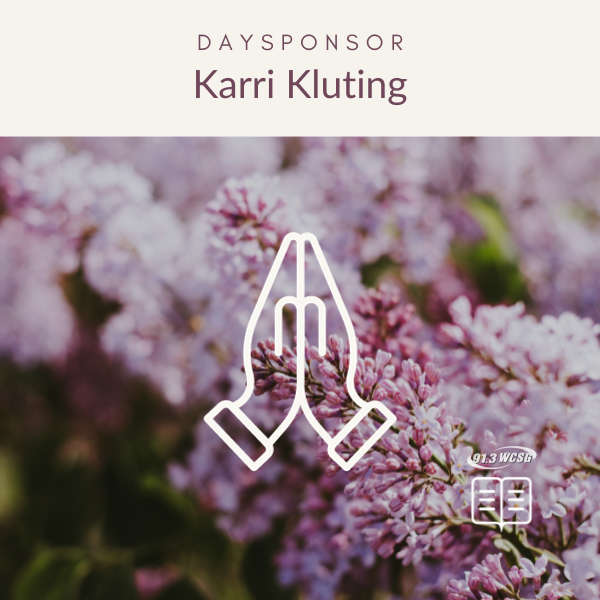 9/22/23
Posted by: WCSG Radio | Thursday, September 21st, 2023 ( 9:22am)
Karri Kluting thanks God today!
---
Family-Friendly Commercial-Free