Travelin' Together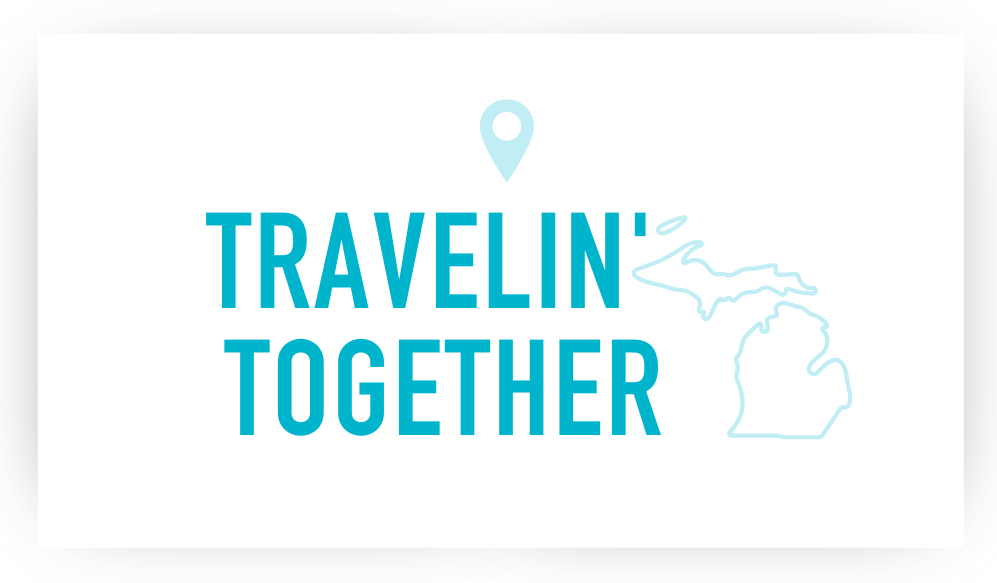 Grab the family, Explore the Mitten, Create new memories!
5/19/22 - WCSG's Travelin' Together Series - Action Wake Park
Posted by: Becky Carlson | Thursday, May 19th, 2022 ( 6:00am)
Action Wake Park in Hudsonville, offers guests an opportunity to learn how to wakeboard , waterski and kneeboard in a controlled environment. Beginners and Pros are welcome.
---
Family-Friendly Commercial-Free