Travelin' Together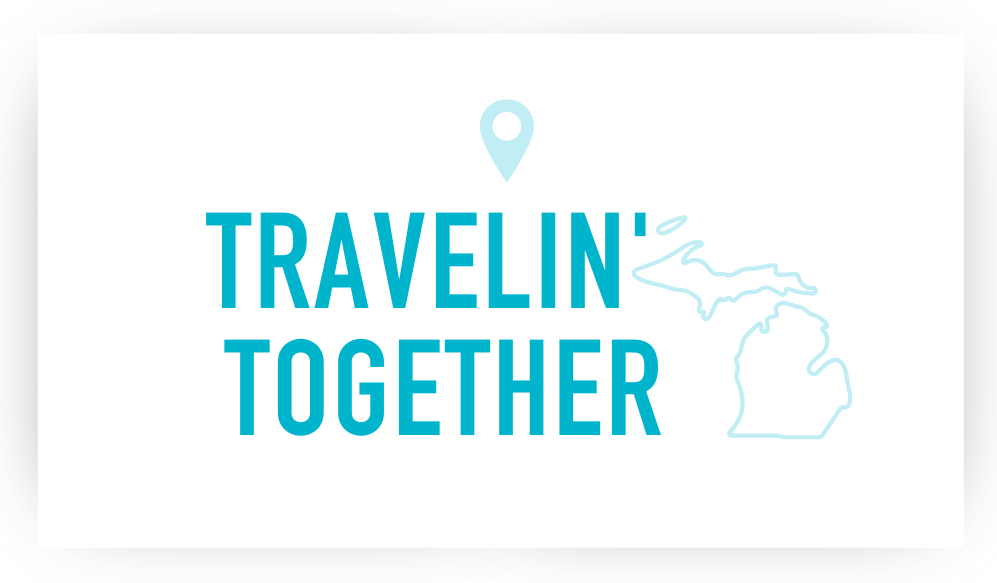 Grab the family, Explore the Mitten, Create new memories!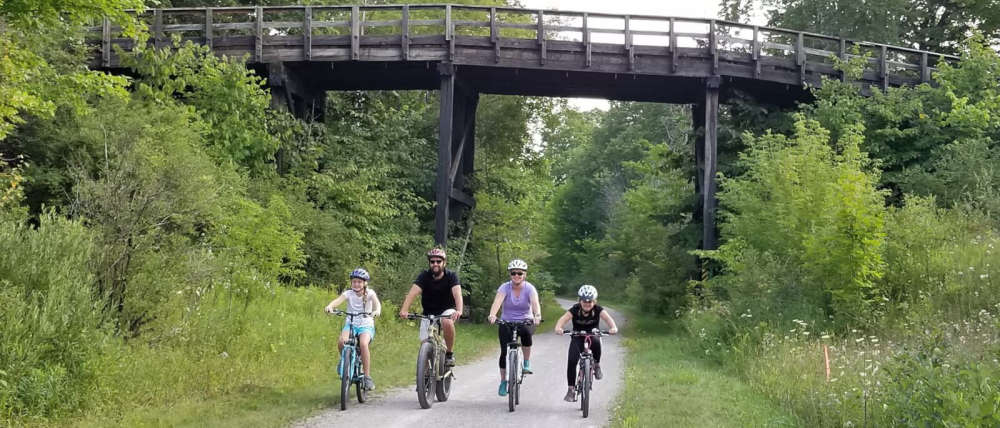 Picturesque images like this await along one of the state's most improved trails. Image courtesy Gaylord Visitors Bureau. 6/8/23.
6/08/23 - WCSG Travelin' Together - North Central State Trail - Gaylord to Vanderbilt
Posted by: Joel Hill | Thursday, June 8th, 2023 ( 6:00am)
While only a 10th of the entire trail, the section of bike trail between Gaylord and Vanderbilt promises some unique scenery, along with an easy to traverse trail for the entire family.
---
Family-Friendly Commercial-Free