9/16/21 - WCSG Travelin' Together - Civil War Reenactment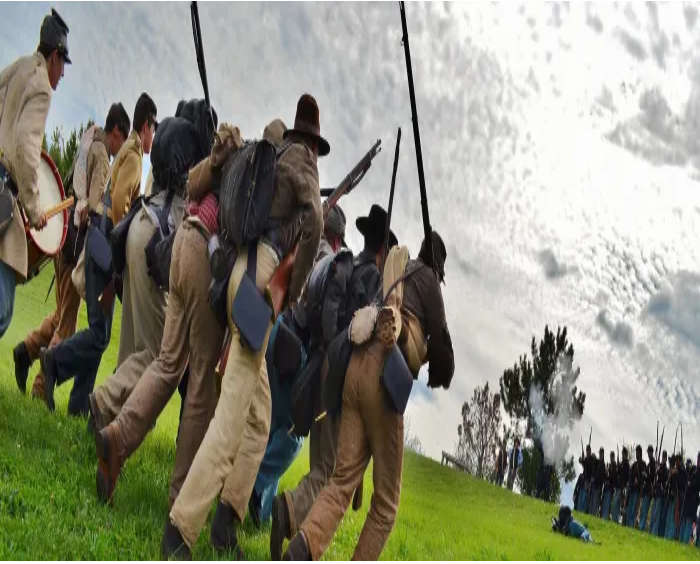 Posted by: Joel Hill | Thursday, September 16th, 2021 ( 5:59am)
History comes to life in West Michigan this weekend with a highly regarded reenactment of life during the civil war. Our WCSG Travelin' Together series goes back in time to the 1860's in America.

The Van Raalte Farm Civil War Muster in Holland is a look at the everyday life of a soldier during the civil war. Re-enactors, several of whom are nationally recognized for their portrayal of major civil war figures, will provide a look at the lives of Abraham Lincoln, General Robert E. Lee and Harriet Tubman.
Along the way, there will be period style vendors, performances, and several major battles will be reenacted.

Soldiers and civilian re-enactors will also engage the audience with tales of camp life during the 1860's, as well as civilian life and the music of the era.

Several battles will also be staged as well as a re-enactment of the surrender at Appomattox Courthouse.
Admission is free for all of these weekend events. For more information visit Civil War Muster.
Family-Friendly Commercial-Free