WCSG All Access
A one-stop spot to catch fresh content from your favorite WCSG DJ's & dayparts. Articles, interviews & inspiration!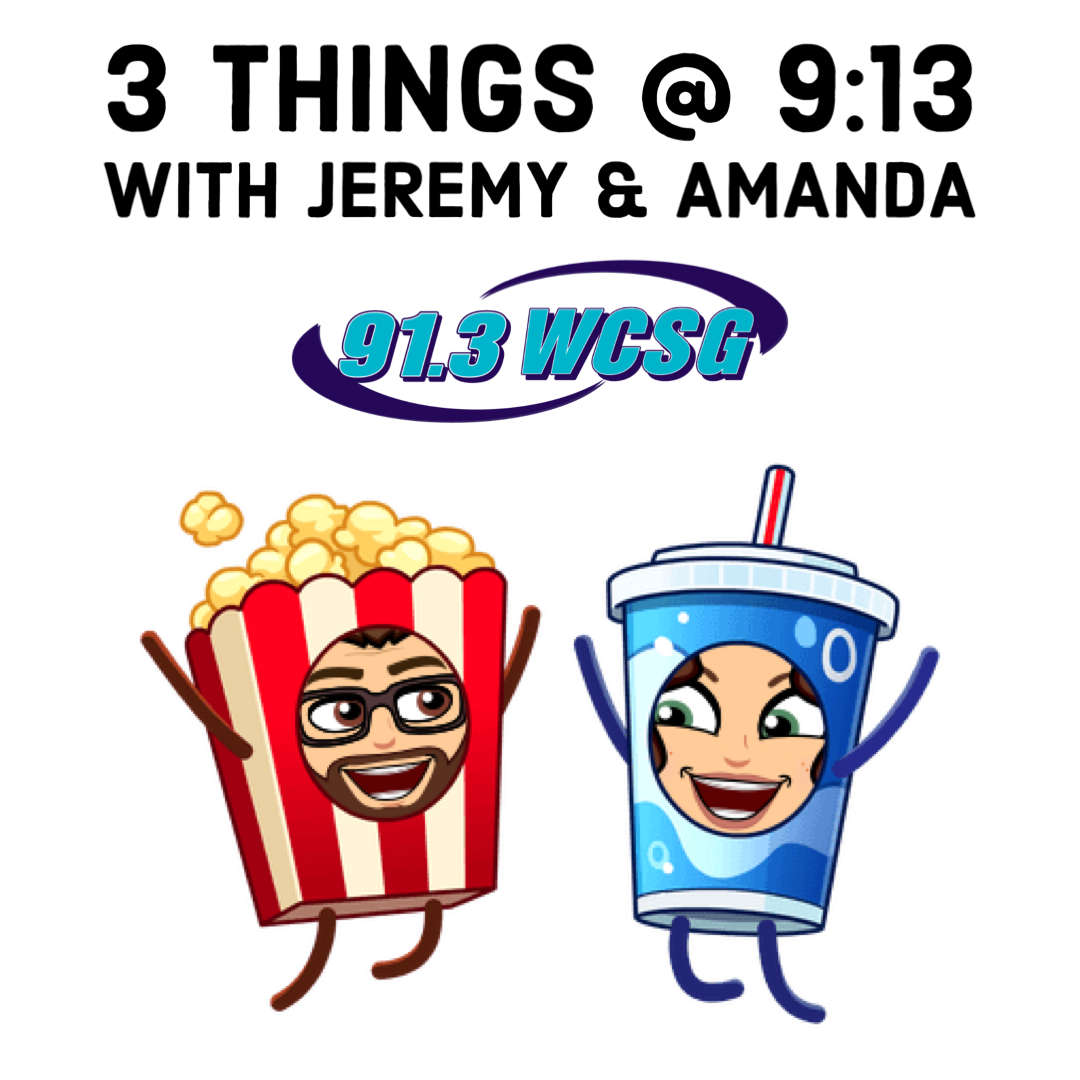 3 Things @ 9:13 with Jeremy & Amanda (03-18-23)
Posted by: Jeremy & Amanda | Friday, March 17th, 2023 ( 9:15am)
You spend time with your Family-Friendly morning show all week long and every Friday at 9:13am we recap the 3 Things that we learned this week!
---
Family-Friendly Commercial-Free