8/26/21 - WCSG's Travelin' Togther - Loda Lake Wildflower Sanctuary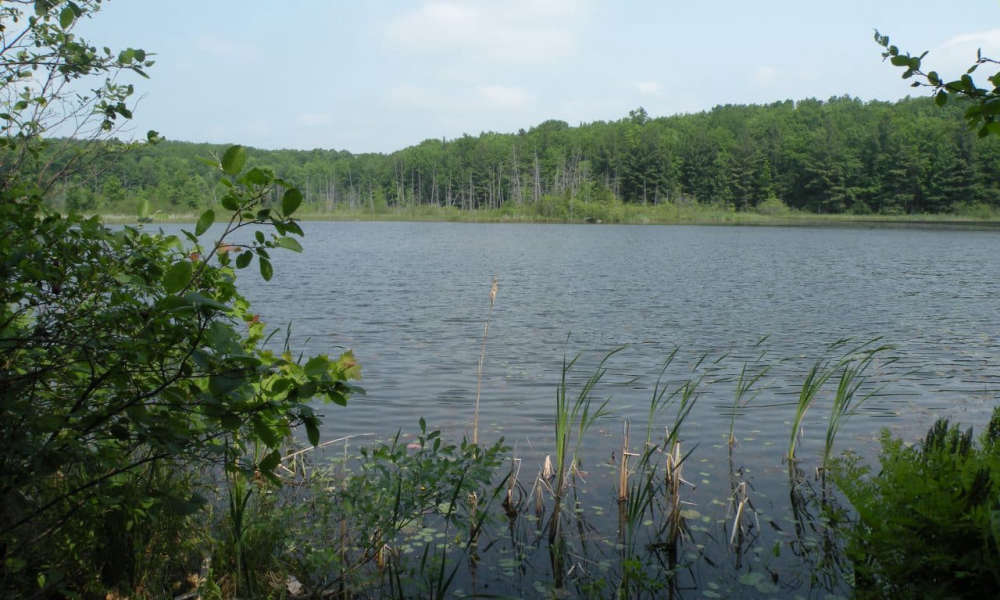 Posted by: Joel Hill | Thursday, August 26th, 2021 ( 5:59am)
Our WCSG Travelin together series takes us out on the hiking trails of Newaygo County.
The Loda Lake Wildflower Sanctuary was founded in 1938 and covers only one and a half miles. But you'll discover over 150 different species of trees, plants and wildflowers. The area is ideally situated between different ecosystems that enable the wide variety of plants to flourish.
The self-guided trail is perfect for beginners or young ones, and will wind through several growths of trees, and along a boardwalk covering an emergent wetland. In the winter, trails provide cross-country skiing and snowshoeing opportunities.
There is no charge to hike the trails. The area is overseen by the US Department of Agriculture and as such, is federally protected land. They ask that you not pick wildflowers in the sanctuary.
For information and a map of the region, visit their website at Loda Lake.
Family-Friendly Commercial-Free