8/19/21 - WCSG Travelin' Together Series - Muskegon Luge Adventure Park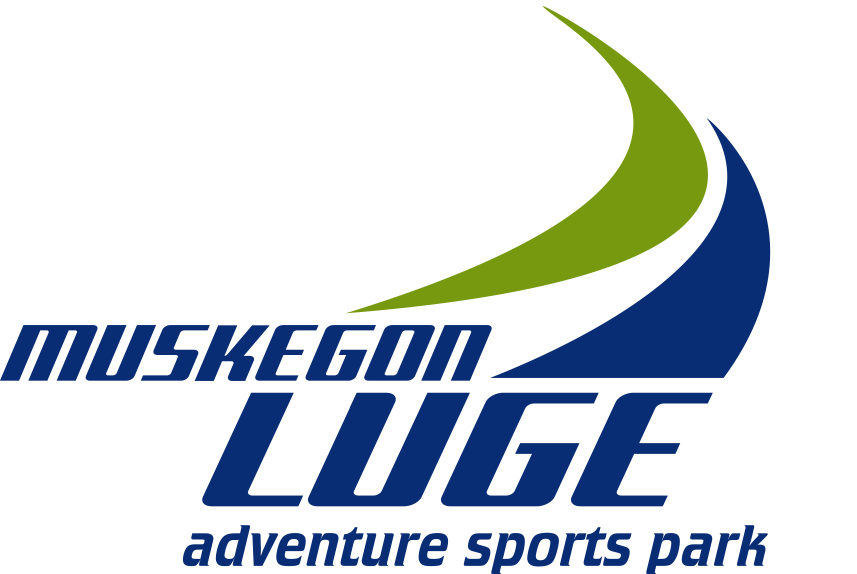 Muskegon Luge Adventure Sports Park - website
Posted by: Becky Carlson | Wednesday, August 18th, 2021 ( 8:57am)
We typically think of heading to the Muskegon Sports Park for winter activities, like trying out the luge or their ice-skating trail through the woods.
The Muskegon Luge Adventure Park also offers summer adventures.
The park is located within the Muskegon State Park....462 N Scenic Dr, Muskegon, Michigan.
The park continues to build and expand each season and this summer they are offering a wheel luge track, a 14-hundred foot duel zip line, and archery. They also offer a problem-solving scavenger hunt and an adventure based team bonding program.
The popular luge track is open both in the summer and the winter. Each luge participant is provided with a helmet, sled, and elbow pads to use for their ride on the track and instructions along the way.
Archery is available where you will learn how to shoot a bow and arrow on their live shooting range.
Zipping is available on the new 1400 ft. dual zip line. Leap from 25 feet above the luge track sand dune and soar through the white pines alongside a friend.
Trail Quest is a scavenger hunt that includes problem-solving as group members wander the trails.
Group Adventures are available. Take a mental health day with your employees to do some adventure based team bonding.
The winter months offer a number of activities at the park. Located on the shores of Lake Michigan in picturesque Muskegon State Park is one of the finest winter sports centers in Western Michigan. The complex boasts one of three luge tracks in the United States and is operated and designed for introducing beginners to the sport of luge. The complex also has the original "Nordic Nights" lighted x-c ski trail system with 7.5 kilometers of lighted and groomed trails and and additional 8 kilometers of advanced day trails. There are three ice skating rinks catering to hockey, family skating, and a kiddie rink. Snowshoe trails traverse through the dunes on the shore of Lake Michigan. The heated sports lodge is complete with rentals, food service, fireplace warming area.
For more information: https://msports.org/
Family-Friendly Commercial-Free