6/24/21 - WCSG Travelin' Together - Binder Park Zoo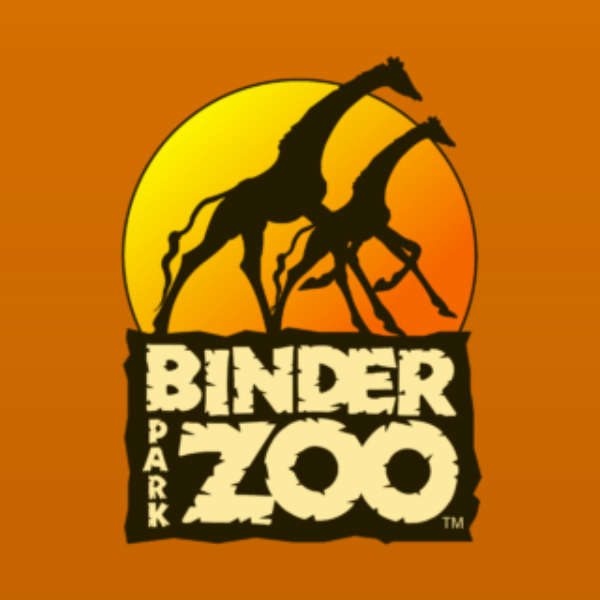 (c) https://binderparkzoo.org/
Posted by: Joel Hill | Thursday, June 24th, 2021 ( 5:00am)
As part of our WCSG Travelin Together series, we are making an international trip via the Binder Park Zoo.
The zoo that tops many lists of 'best zoos in Michigan' and the United States, Binder Park features 140 species on 433 acres outside of Battle Creek. Leslie Walsh says their moto: Connect, Inspire, Conserve is exemplified through their conservation efforts with various animals, including the Mexican Gray Wolves.
Walsh, Manager of Marketing and Development for Binder Park says visitors will have an excellent opportunity to view the animals.
"We continue to work with the species and this new exhibit, gives them much more space to roam. We have a den for breeding, we have appropriate holding and then there's many viewing points where you can spy them."
The zoo also boasts the African Safari exhibit, accessible by the Z.O.O train. There you can feed the giraffe's but remember that portion of the park closes 30 minutes before the rest of the zoo.
All of these exhibits and more are designed to promote a connection with the animal life but also help in better understanding of their needs and connection with the rest of life on earth.
"Experiences are important. You can watch a movie, you can read a book and see pictures, but there's nothing quite like an experience. That is what a fun day at the zoo is. It's wrapped in fun and entertainment but you're also learning and experiencing something cool when you're here."
The zoo is highly walkable, providing plenty of spots to stop and relax, plus you can grab a snack at one of their restaurants or concession stands.
For more information about hours, admissions and special exhibits, visit www.binderparkzoo.org.
Family-Friendly Commercial-Free