4/13/23 - WCSG's Travelin' Together - Mac&Cheese Festival Battle Creek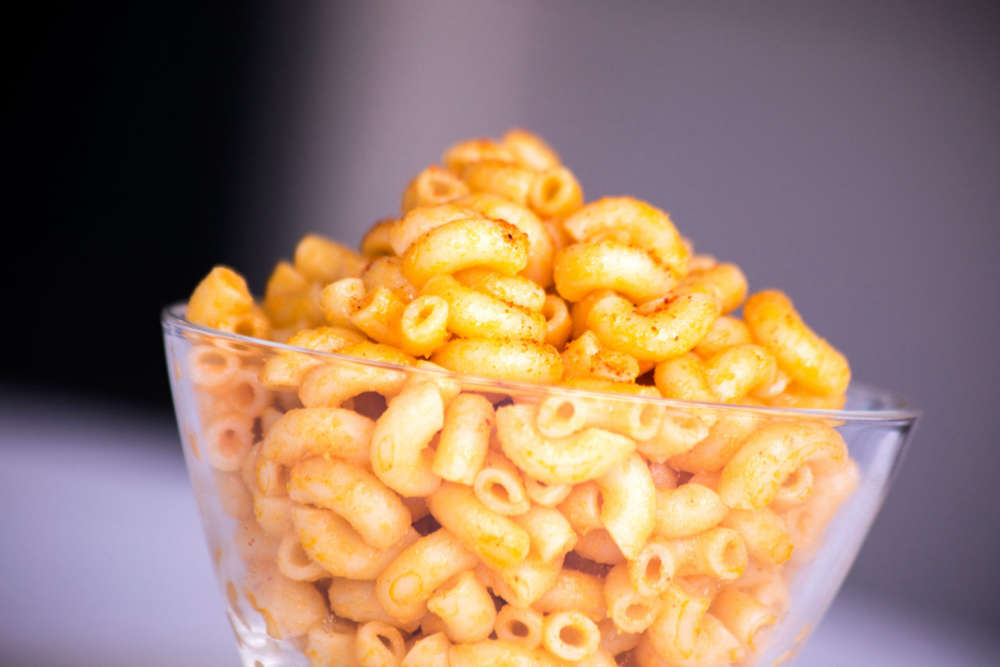 Battle Creek hosts a unique mac&cheese experience for lovers of this dish. Image courtesy of The Big Cheese Festival. 4/13/23.
Posted by: Joel Hill | Wednesday, April 12th, 2023 ( 6:08pm)
If you love trying new mac & cheese recipes, then this weekend's event may be just your bowl.
Our WCSG's Travelin' Together series stops in Battle Creek this Saturday for the Mac & Cheese Festival. Over a dozen local restaurants will set up shop at Kellogg Arena, each with their own unique twist on the humble macaroni and cheese dish. Each vendor will be judged in three categories including old fashioned, loaded, and extreme. And you get to submit your vote for your favorite.
Music and an art showcase will also be part of the festival, though some activities won't take place till after the festival officially closes at 7pm.
You can find each vendor's menu, as well as information on music and the art showcase at the festival website.
For a link to the festival webpage visit The Big Cheese Battle Creek.
Family-Friendly Commercial-Free