12/9/21 - WCSG Travelin' Together - Christmas at Camp Beechpoint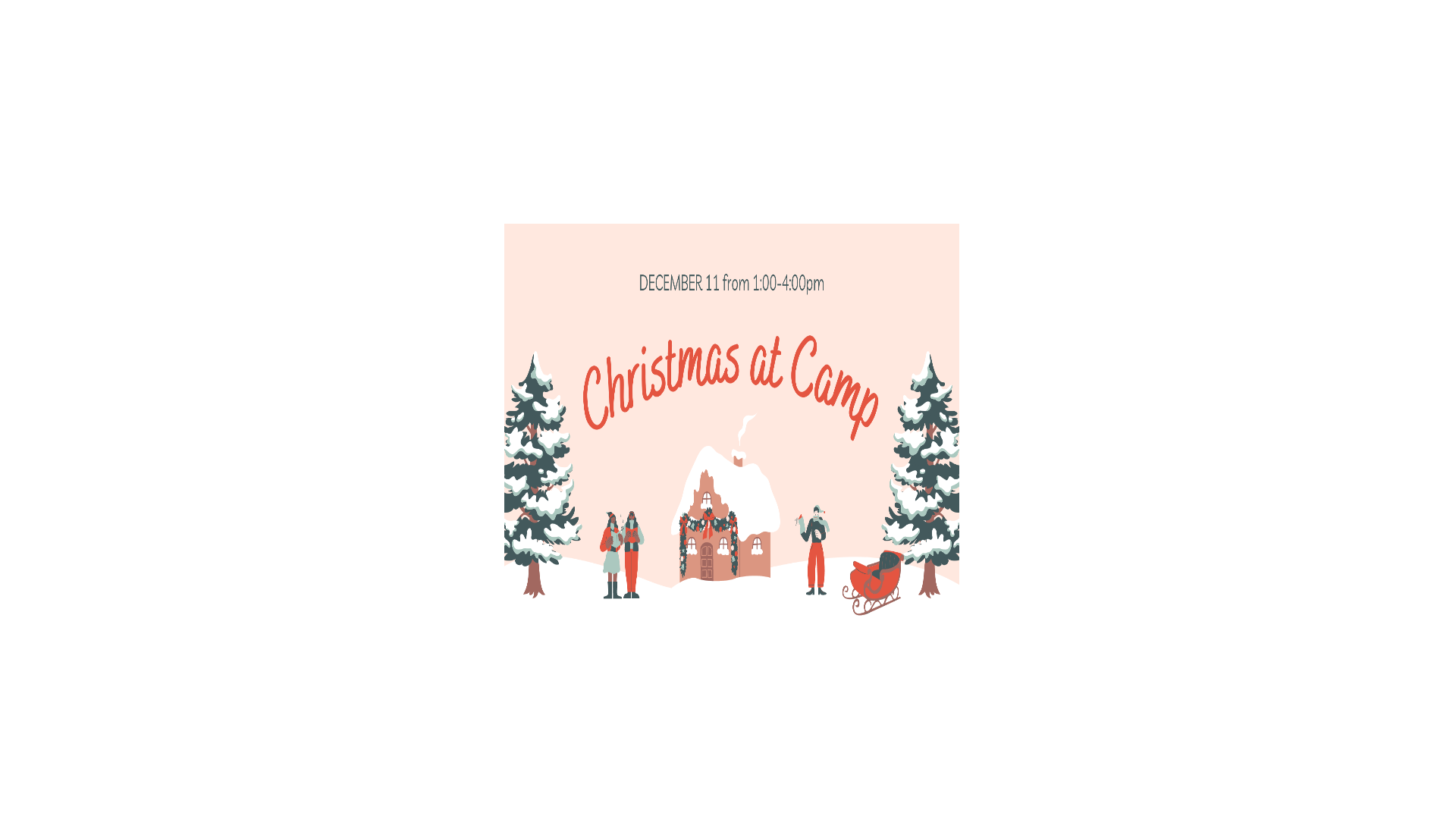 Camp Beechpoint is hosting a one of a kind Christmas time experience. Image courtesy of Camp Beechpoint. 12/09/21.
Posted by: Joel Hill | Thursday, December 9th, 2021 ( 5:59am)
As we near the Christmas holiday, there are more opportunities to share in the joy.
As part of our WCSG Travelin Together series, we're highlighting Camp Beechpoint in Allegan. This weekend they're celebrating with Christmas At Camp, an opportunity to participate in outdoor activities, make a craft or two, and create new memories. The camp will offer horse-drawn carriage rides, Christmas carols while sipping some hot chocolate, even get your picture taken with the Christmas ponies.
The event is free and open to the public from 1-4pm on Saturday (December 11). For more information, visit Christmas At Camp for information on Camp Beechpoint and this weekends events at camp.
Family-Friendly Commercial-Free