11/18/21 - WCSG Travelin' Together - Fort Custer Recreation Area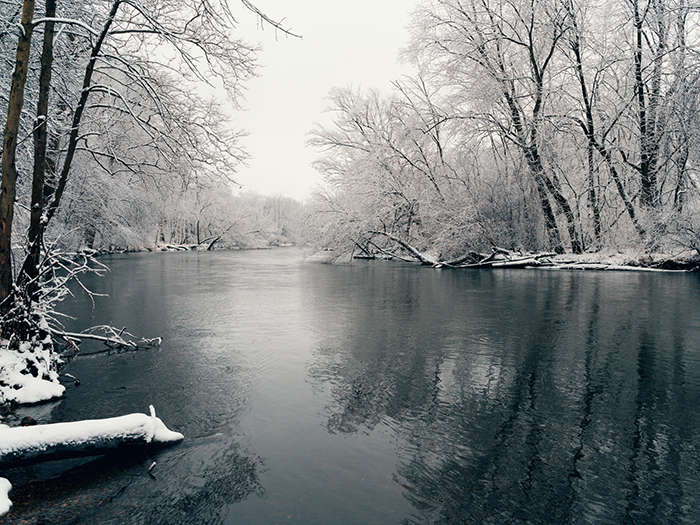 Winter is even more spectacular at the Fort Custer Recreation Area. 11/18/21.
Posted by: Joel Hill | Thursday, November 18th, 2021 ( 5:59am)
We continue our outdoor adventures in our WCSG Travelin' Together series.
This time we're at Fort Custer Recreation Area near Augusta. You'll need a Recreational Passport, but it allows access to the park which expands over three-thousand acres, offering a number of outdoor activities during this time of the year. That includes almost 20 miles of horseback riding trails as well as trails for mountain biking.
With snow on the way, you can cross-country ski your way through the park or make the trek on snowshoe trails. There are even several cabins you can rent that provide shelter. Reservations must be made in advance.
For more information, visit Fort Custer Recreation Area
Family-Friendly Commercial-Free