WCSG Top 10 - July 10th, 2021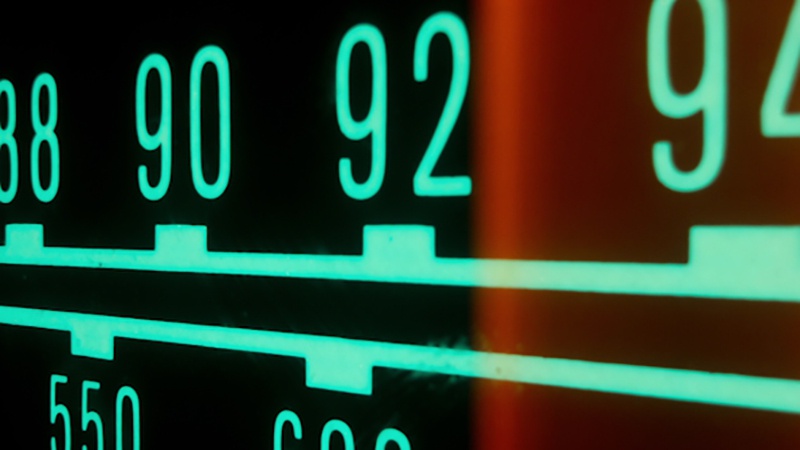 Posted by: Jeremy & Amanda | Saturday, July 10th, 2021 (11:00am)
It's your Top 10 songs of the week! Jeremy & Amanda count down your top 10 songs of this week! Check to see if YOUR favorite songs made the Top 10 this week!
1) CAIN - "Yes He Can"
2) Chris Tomlin (feat. Thomas Rhett) - "God Who Listens"
3) Rhett Walker - "Gospel Song"
4) Cece Winans - "Believe for It"
5) We the Kingdom (feat. Bear of NEEDTOBREATHE) - "Child of Love"
6) tobyMac - "Help is on the Way (Maybe Midnight)"
7) Jordan Feliz - "Next to Me"
8) Lauren Daigle - "Hold on to Me"
9) Ryan Stevenson (feat. Amy Grant & Vince Gill) - "When We Fall Apart"
10) Unspoken - "Help is on the Way"
---
New Song of the Week:
Apollo LTD (feat. Ryan Stevenson) - "Sunday Morning Feeling"
Phil Wickham - "House of the Lord"
---
Future Hit of the Week:
Riley Clemmons - "Keep on Hoping
---
Former #1 Song of the Week: N/A
---
~Jeremy & Amanda
Family-Friendly Commercial-Free