Red Rocks Worship - Bible App Plans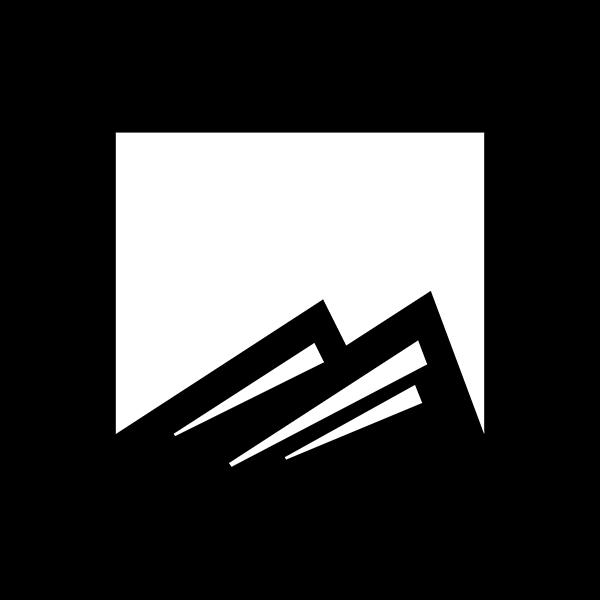 Source: Facebook.com
Posted by: Jeremy & Amanda | Friday, April 29th, 2022 ( 1:03pm)
According to the YouVersion website, the Bible app has been installed over 520 million times! That's a lot of people carrying around God's word!
If you're familiar with the app, you know that not only are you carrying the Bible, but there are also reading plans and devotionals available to you!
Many WCSG artists have several plans for you to check out, including Red Rocks Worship!
Red Rocks Worship has several different plans touching on topics of fear, God's love for you, mercy, experiencing God and so much more! Check them out below!
Family-Friendly Commercial-Free