Micah Tyler "Walking Free" (MercyMe Tour Recap)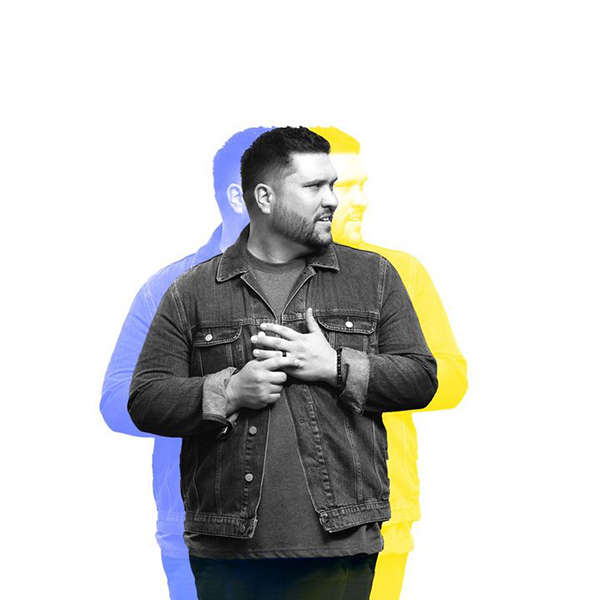 Source: BandsInTown.com
Posted by: Jeremy & Amanda | Friday, March 25th, 2022 ( 6:35am)
Micah Tyler who recently released a new music video for his song "Walking Free"!
It's a recap video that has Micah singing parts of the song at all the different tour stops he had with MercyMe!
This INCLUDES the stop in Grand Rapids! It's easy to spot considering he's seen riding on top of the big red alligator just outside of the VanAndel Arena! (You can catch it at about the 1:35 minute mark.)
Check it out below!
This will mark the second music video that Micah Tyler has shot in Grand Rapids! Here's the first! "Never Been a Moment" shot at the Grand Rapids Public Museum!
Family-Friendly Commercial-Free