Micah Tyler Reflects on his Brother's Cancer Battle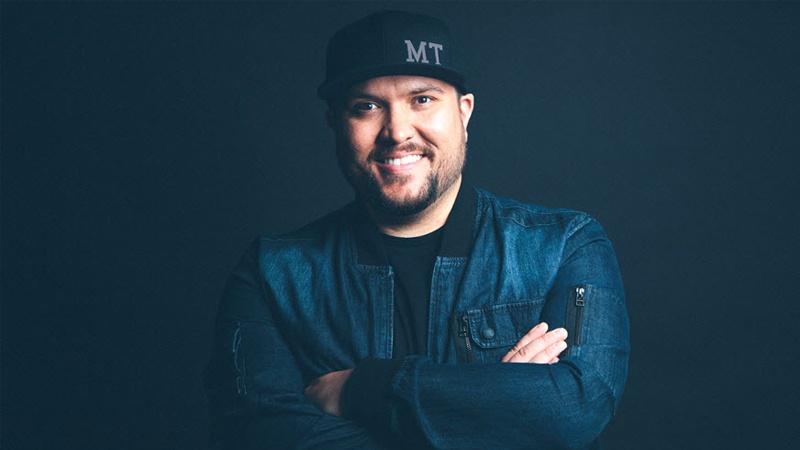 Posted by: Jeremy & Amanda | Friday, March 19th, 2021 ( 9:05am)
Memorial Hermann Hospital in Houston shared his brother's journey and battle from the past few years. Micah Tyler said, "It was hard to reread some of it, but it's a reminder of God's powerful goodness to Daniel and our family!"
It's a great reminder to us as well, that no matter what we're facing, or how distant God can feel at any given moment, there are endless examples when we look back in our lives, the lives of others, or the Bible that speak to the goodness of God.
You can read the full article about Micah's brother Daniel, HERE!
~Jeremy & Amanda
Family-Friendly Commercial-Free