Matthew West "Before You Ask Her"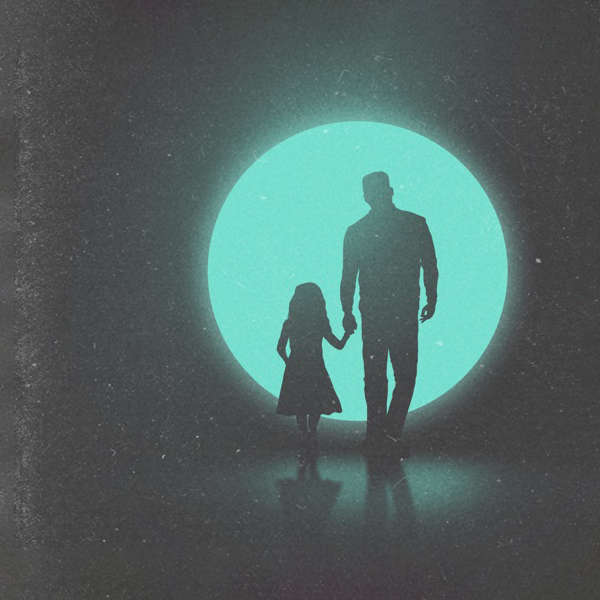 Source: Twitter
Posted by: Jeremy & Amanda | Thursday, June 16th, 2022 (12:28pm)
Matthew West is a lot of things. He's a great musician and songwriter. He's funny. And…he's a dad. A dad of 2 daughters, Lulu and Delaney.
Matthew West just released a new single that brings his songwriting skills and daughters together. It's called "Before You Ask Her".
Matthew shared with fans,
"I always say that there's a piece of my girls in every song I write. But some songs hit even closer to home for me. This is one of those songs. God blessed me with two daughters, and while I'm far from a perfect parent, this song represents my heart for my girls and my prayer for the kind of man they deserve in their lives someday. Someone who will, as the song says, "always let her know that her voice matters."
Family-Friendly Commercial-Free