Lauren Daigle - "Hold on to Me" (Official Music Video)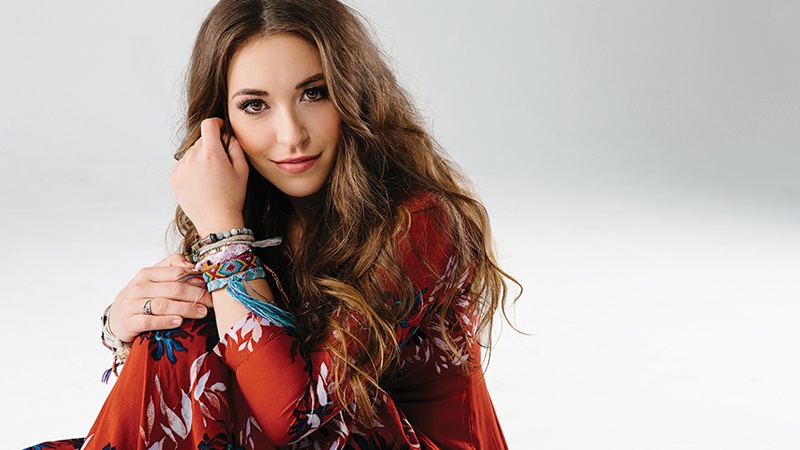 Posted by: Jeremy & Amanda | Thursday, March 18th, 2021 (10:00am)
Lauren Daigle's "Hold on to Me" was just released a few weeks ago and Lauren has been blown away by the response. She says, "This is by far one of my favorite things we've ever worked on, and now to see it live out in the world and do some good is just an amazing feeling. So so grateful!"
There's also an amazing music video that launched alongside the song. However...It's more than a music video though, it's also a way to give back!
There are several rooms featured in the video that depict several circumstances that people walk through every day; A couple building a family, a man behind bars, generations of women tackling a health crisis, and a child stuck between their parents' volatile relationship.
Each room is tied to a different charity and you can learn more about music video and fundraiser HERE!
~Jeremy & Amanda
Family-Friendly Commercial-Free