Colton Dixon Teams up with Gabby Barrett to Build a Boat!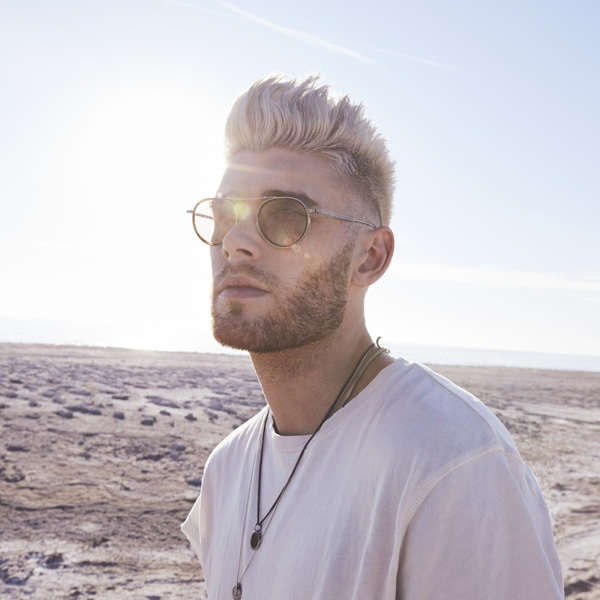 Source: FairTrade
Posted by: Jeremy & Amanda | Wednesday, January 25th, 2023 (12:04pm)
As if you didn't need another reason to enjoy this next song of the countdown, Colton Dixon is releasing a NEW version! You can now enjoy a version with fellow American Idol alumni Gabby Barrett!
~Jeremy & Amanda
Family-Friendly Commercial-Free