Cece Winans & Tauren Wells - "Lean on Me" (Cracker Barrel Exclusive)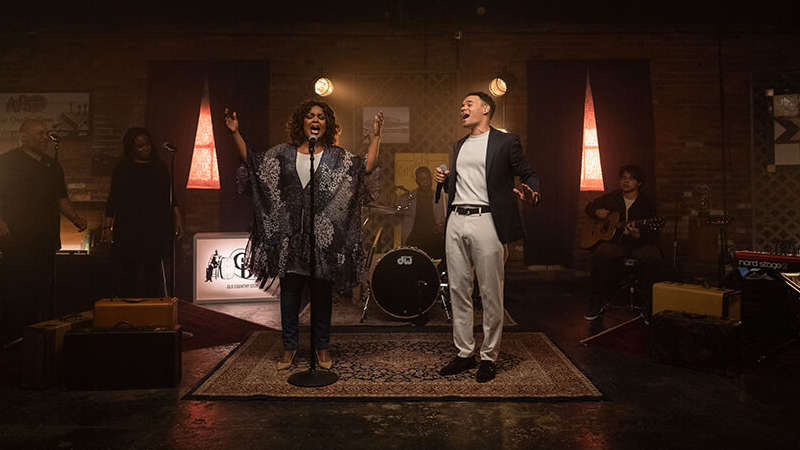 Posted by: Jeremy & Amanda | Friday, July 2nd, 2021 ( 8:00am)
There are currently MANY team-ups on WCSG; We the Kingdom & NEEDTOBREATHE, Apollo LTD & Ryan Stevenson, and Tauren Wells & Rascal Flatts, just to name a few. Well, Cece Winans is the latest team-up, but this time it's not an artist, but a restaurant...Cracker Barrel!
More specifically, Cece Winans is teaming up with Cracker Barrel for their new campaign called "Care it Forward".
This campaign is designed to inspire conversations and acts of care through some amazing performances and stories, straight from the Cracker Barrel front porch!
The kickoff to this campaign will bring Cece Winans together with her mentee, Tauren Wells. The two recently released an exclusive cover of the classic song "Lean on Me". Check it out!
~Jeremy & Amanda
Family-Friendly Commercial-Free