Casting Crowns and the Bible App Team Up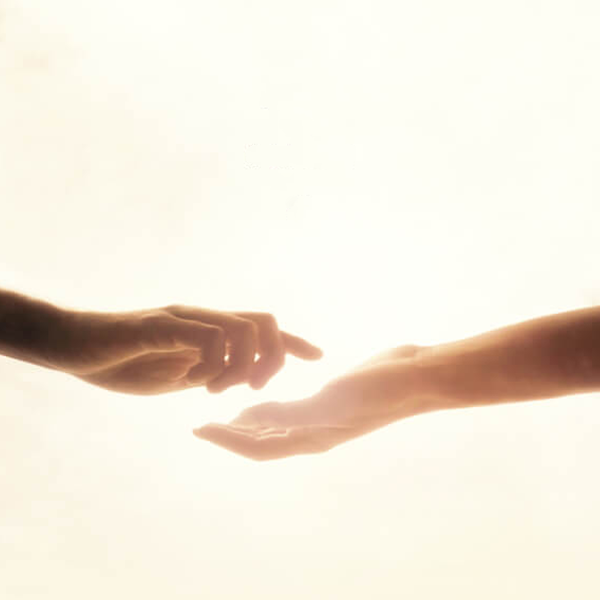 Source: Bible.com
Posted by: Jeremy & Amanda | Thursday, January 6th, 2022 (10:18am)
Grief is hard. There are no words to erase our earthly pain.
If you're walking through loss and grief, Casting Crowns and the Bible app have partnered together for a 3-day devotional centered around their song "Scars in Heaven".
In this devotional, you'll walk through loss, acknowledge hurts, and remember Jesus for who he is - a loving, gracious God who holds us when we fall apart.
CHECK OUT THE 3-DAY DEVOTIONAL HERE!
Casting Crowns - "Scars in Heaven" (Official Music Video)
Family-Friendly Commercial-Free