Brandon Lake teams with Thomas Rhett for "Talking to Jesus"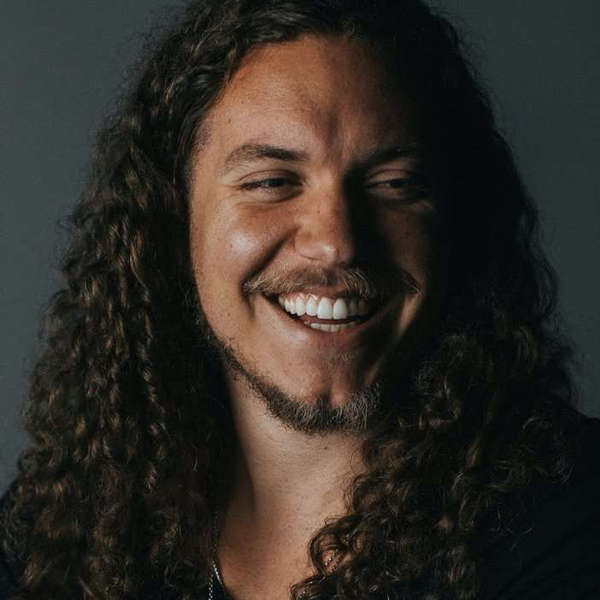 Source: Facebook
Posted by: Jeremy & Amanda | Wednesday, May 10th, 2023 (12:22pm)
Over the last couple of years several WCSG artists like Chris Tomlin, forKing & Country, and Zach Williams have shared songs with some of the biggest names in country music.
Brandon Lake can now be added to the list as he just released a new song with Thomas Rhett called, "Talking to Jesus". Regarding the collaboration, Brandon Lake shared with fans,
"God always knows when to send the right people at the right time. Beyond grateful that our paths crossed so that we could have many conversations that are helping me be a better Christ follower, Husband, Father and Leader. Thomas Rhett, you're one of a kind. Thank you for sharing your gift with me and the world!"
~Jeremy & Amanda

Family-Friendly Commercial-Free