209 - Courageous Pastors: The East Coast | with guest Aaron Henning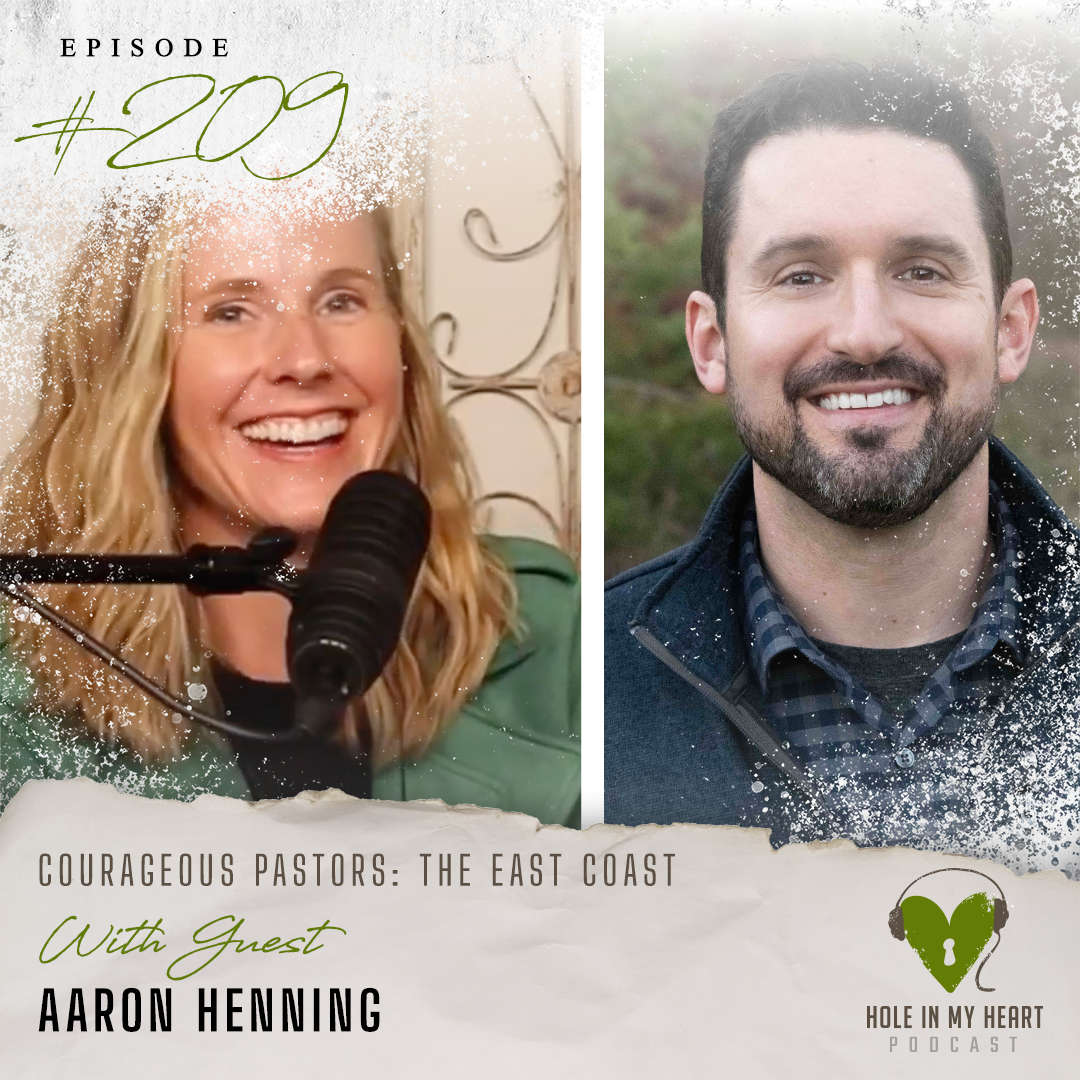 Posted by: WCSG & Hole In My Heart | Thursday, November 16th, 2023 (10:58am)
How would you pastor a congregation filled with a range of people from academics to farmers, and then walk them through the human sexuality conversation?
Pastor Aaron Henning, lead pastor at State College Alliance Church in Pennsylvania, tells us how engaged the topic with a congregation that was and is exactly that makeup.
How did he do it?
What did he learn?
How did fear interplay with his preaching?
How did it go?
Join us on our third and last in our courageous pastors series to hear how you can encourage yourself or a pastor-friend in engaging this important conversation.
EPISODE HIGHLIGHTS:
"You can easily create a position and then wall off that position. You can say, 'This is who we are and the rest of the world can go to heck.' You can do that, but that's not being on mission." —Aaron Henning
"We have smart people in our congregation. I really wanted to be prepared to speak intelligently, and to be able to present views that are defensible and embraceable and make sense: 'Why do you draw this line here instead of here?'" —Aaron Henning
"There were a lot of people saying, 'This is everywhere, it is all around me. I do not feel equipped. I do not know how to have a spiritual conversation, and I definitely don't know how how to have a missional conversation with somebody who wouldn't think like me or who isn't a follower of Jesus.'" —Aaron Henning
QUESTION OF THE WEEK:
What is the best pen to write with? (You guys . . . lol: "I've been waiting my whole life for this question.")
DO THE NEXT THING:
HIMH: https://www.wcsg.org/blogs/himh-vodcast/
Follow: https://www.instagram.com/wcsgradio/
Like: https://www.facebook.com/wcsgradio/
Learn more about HIMH: https://lauriekrieg.com/podcast/
Family-Friendly Commercial-Free