Working in Fast Food can Give us Life-Long Lessons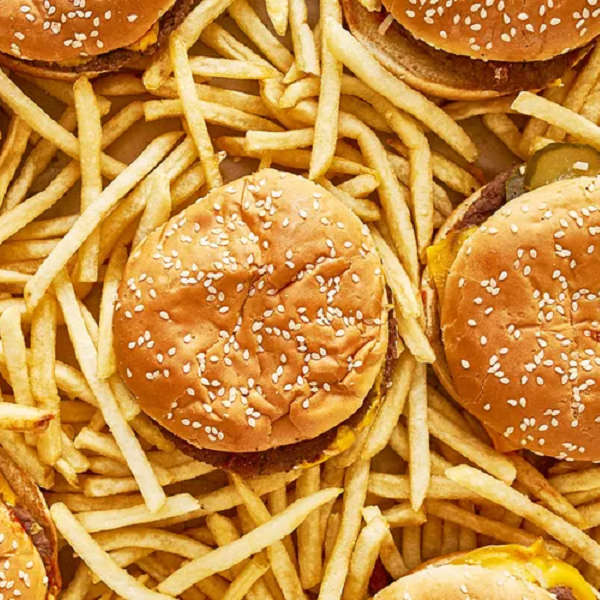 Source: GETTY IMAGES || https://www.foodandwine.com/
Posted by: Jeremy & Amanda | Tuesday, January 17th, 2023 ( 9:10am)
Most of us have spent some amount of time working in fast food. One pre-med Twitter user is going viral for sharing the six fast food lessons she'll be keeping forever!
Here are the six lessons!
Show Up Ready to Work, Early

Do I have everything I need for my shift? Am I dressed, fed, and watered? Do I have my name badge? Better be 5 minutes early!

Sweep the Floor and Shuck the Lettuce

I'm not "too good" or "too smart" or "too special" for any aspect of the job. I clean up my messes. When needed, I mop the OR floors. Patient needs a blanket? I grab it. Pre-op nurse running behind? I pull the pre-med.

Actively Listen to the Customer

In fast food, you have to listen closely to get a customer's food order correctly. If I'm busy thinking of the next thing I'm going to say, I'm not listening and will miss something important that matters to the patient.

Repeat Back the Customer's Order

Knowing the patient's priorities makes a huge difference. Make sure you got everything right by repeating the order. Miss something that matters to the patient? Now is the time to correct it - not later.

Work Hard, Still Struggle To Make Ends Meet

I worked 38 hrs/week on top of a full course load in junior college. No benefits because I wasn't "full-time." I learned how hard it was to work while in school, pay rent, and stay afloat.

Team Work Makes All the Difference

Every day, my feet hurt & I smelled like a grill, but I was happy to go back each shift. Who you work with matters. Having a great manager and team makes every tough job easier and more fun. It makes every hard day a little better.
Read the full Twitter conversation HERE!
~Jeremy & Amanda
Family-Friendly Commercial-Free