WCSG Mornings+ (Ep. 011) - Mandisa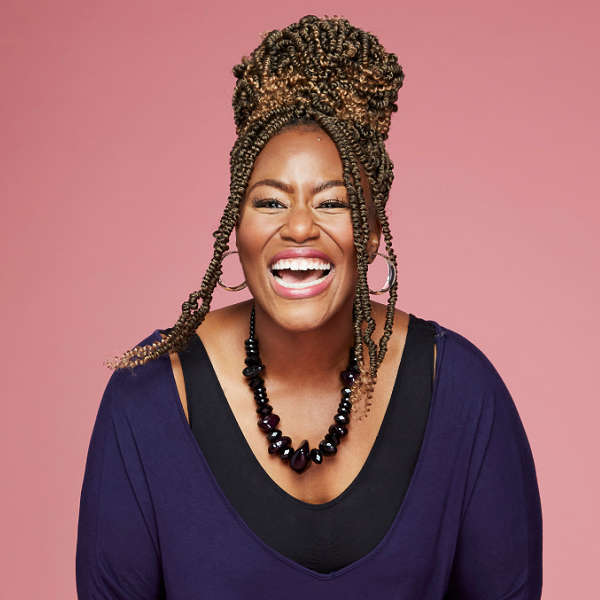 Source: Mandisaofficial.com
Posted by: Jeremy & Amanda | Thursday, September 30th, 2021 ( 9:25am)
Jeremy & Amanda, your Family-Friendly Morning Show, connect up with Mandisa to see what she's been up to, what pandemic life was like, music, touring with the Newsboys, and more!
---
---
Mandisa is joining the Newsboys for their "Step into the Light" Tour and will be at Fair Haven Church in Hudsonville on October 16th!
Mandisa (feat. Jon Reddick) - "You Keep Hope Alive"
Family-Friendly Commercial-Free