The White House Celebrates Groundskeeper with, wait for it...a Tree!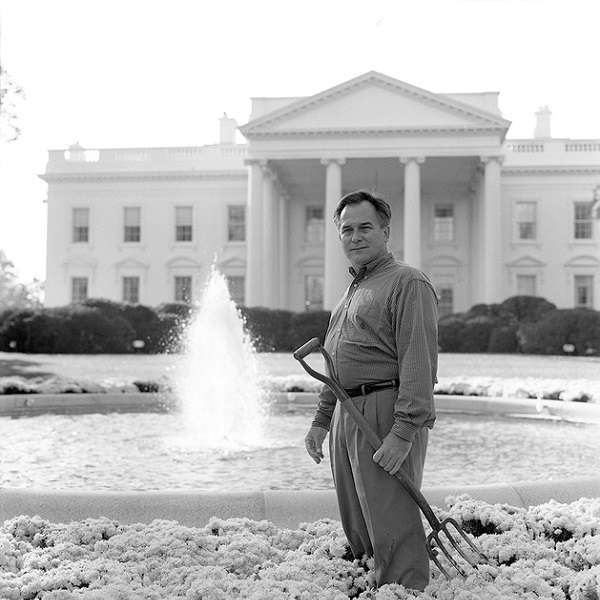 Source: The U.S. National Archives || https://nara.getarchive.net/
Posted by: Jeremy & Amanda | Tuesday, November 1st, 2022 ( 9:31am)
Dale Haney has been the groundskeeper at the White House since Nixon was in office and this week Dale was celebrated for his 50 years of faithful service with...a tree!
Read the full story of Dale Haney, HERE!
~Jeremy & Amanda
Family-Friendly Commercial-Free