The Habit of Including during the Holidays with Jeff Manion of Ada Bible Church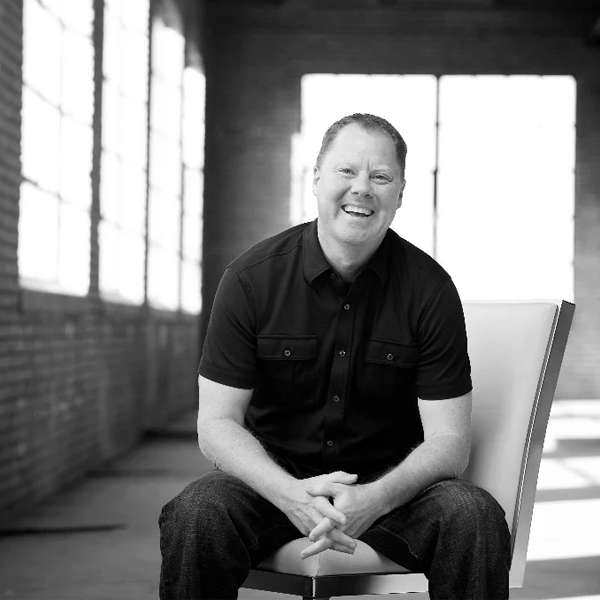 Source: https://blog.kindrid.com/
Posted by: Jeremy & Amanda | Thursday, November 24th, 2022 ( 7:00am)
The holidays can be a great time to connect with family and friends, but for some, they have no people to gather with.
Pulled from a recent message from Ada Bible Church, Jeff Manion encourages us into the habit of including.
You can watch the entire message HERE!
Learn more about Ada Bible Church HERE!
~Jeremy & Amanda
Family-Friendly Commercial-Free