Steve's Back for a Special Blue's Clues Anniversary!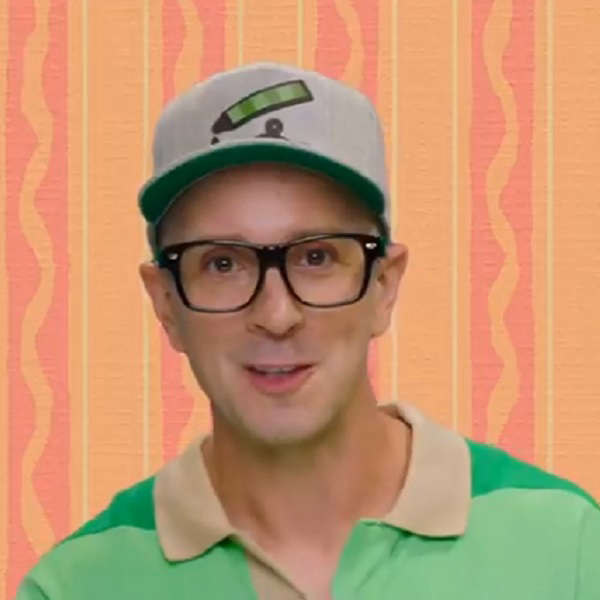 Source: @NickJr via Twitter
Posted by: Jeremy & Amanda | Wednesday, September 8th, 2021 ( 8:20am)
Perhaps your kids grew up on Blue's Clues, and maybe even had the privilege to enjoy time with the original host, Steve! Well...Steve's back!
Not only does he address what happened while he was "away at college", but also has a heartfelt message for all the kids who did some growing up over the past 25 years!
So about that time Steve went off to college… #BluesClues25 pic.twitter.com/O8NOM2eRjy

— Nick Jr. (@nickjr) September 7, 2021
Family-Friendly Commercial-Free