Prop Box of Forrest Gump Chocolates Sells for $25,000!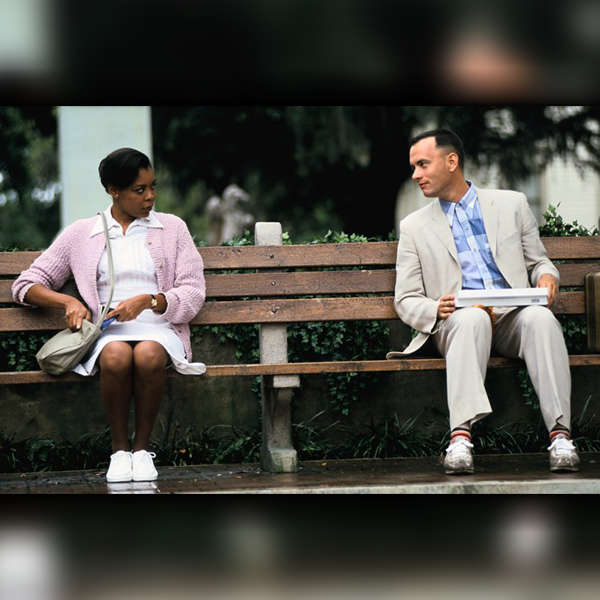 Source: PHILLIP CARUSO/PARAMOUNT PICTURES || https://www.aarp.org/
Posted by: Jeremy & Amanda | Thursday, February 16th, 2023 (10:54am)
"My mama always said, life was like a box of chocolates; you never know what you're gonna get." and apparently that was true for a movie prop of those famous chocolate that just sold for $25,000!
Ripley's Believe It or Not! announced that it has purchased the prop box of candy used in that famous scene from Forrest Gump for $25,000 at a recent auction.
The box is designed as a "Russell Stover Candies - The Gift Box" and features Tom Hanks' autograph on the cover. Unfortunately, there weren't chocolates in it because the box was filled with sand during filming so it would stay on Tom Hanks lap. The prop actually ended up weighing four pounds!
Read more about the story HERE!
~Jeremy & Amanda
Family-Friendly Commercial-Free