(UPDATED) Possible Summer Boredom Busters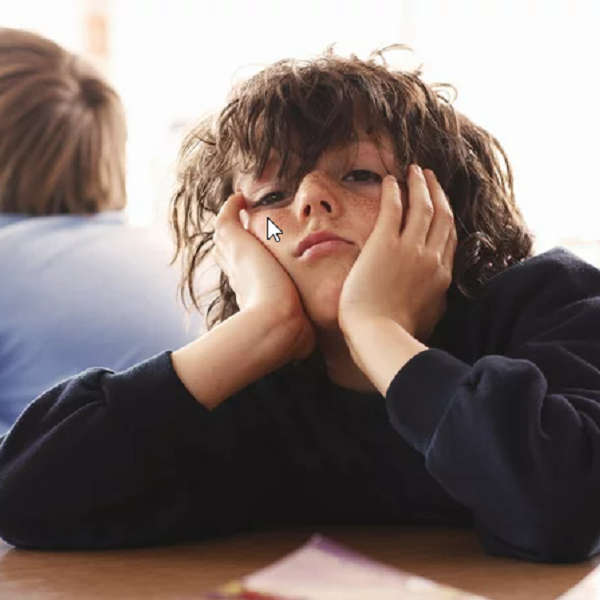 Source: John Slater/Getty Images
Posted by: Jeremy & Amanda | Wednesday, June 14th, 2023 ( 6:45am)
Have you started to hear "I'm bored" yet this summer? If you have, here's a healthy list of some great ideas of things to teach your kids that will bust the boredom and teach them a life skill!
Clutch a motorcycle
Set a wooden mousetrap
Throw a baseball
Throw a frisbee
Strip the end of a wire
Siphon gas with a hose
Drive a stick shift vehicle
Start a safe campfire in the woods
Change a flat tire
Change a spark plug on a small engine
Set a worm on a hook
Calculate the square feet in a small room
Use a hammer and nails
Bake a cake
Peel a pineapple
Mash Potatoes from scratch
Use a drill
Balance a checkbook
Iron Clothes
Sort laundry
Check oil in the vehicle
Pick good produce
Sew a button
Turn the water heater off/on
Meal plan
Hook up a trailer
CPR
Clean a dryer exhaust
Write a resume
Change out the toilet, faucet
Caulk a shower
Use a propane grill
Tie a tie
Change Sprinkler head
Change tube on a bicycle
Patch a hole in a wall
Cooking measurements
Clean oven and stove
Use a fire extinguisher
Address an envelope
Repair a fence
Count back change
Read a tape measure
Write a check
This list was shared from Officer Gomez on Facebook!
If you have younger kids, this mom is doing "How to be a Person Camp" with tasks designed for younger kids.
Also, don't forget that allowing boredom can help your kids discover ways to be creative!
~Jeremy & Amanda
Family-Friendly Commercial-Free