Mother's Day - It Was Mom Tribute!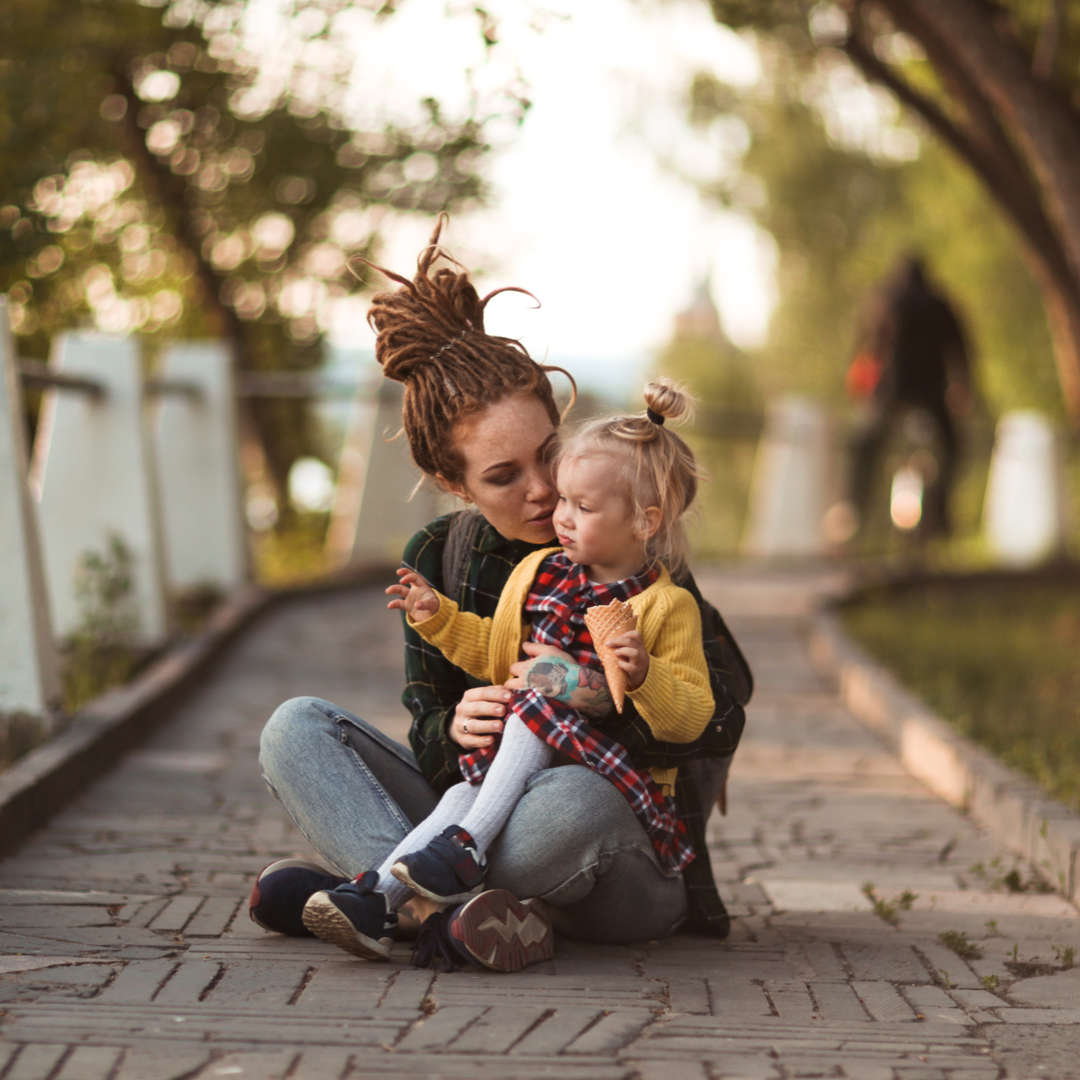 Source: Adobe Stock
Posted by: Jeremy & Amanda | Thursday, May 5th, 2022 ( 1:02pm)
Happy Mother's day to all the WCSG moms! We found this special tribute to moms from ComeUntoChrist.org and thought it was worth passing along to encourage you! Feel free to share!
~Jeremy & Amanda
Family-Friendly Commercial-Free