Mother's Day - A Spoken Word Tribute!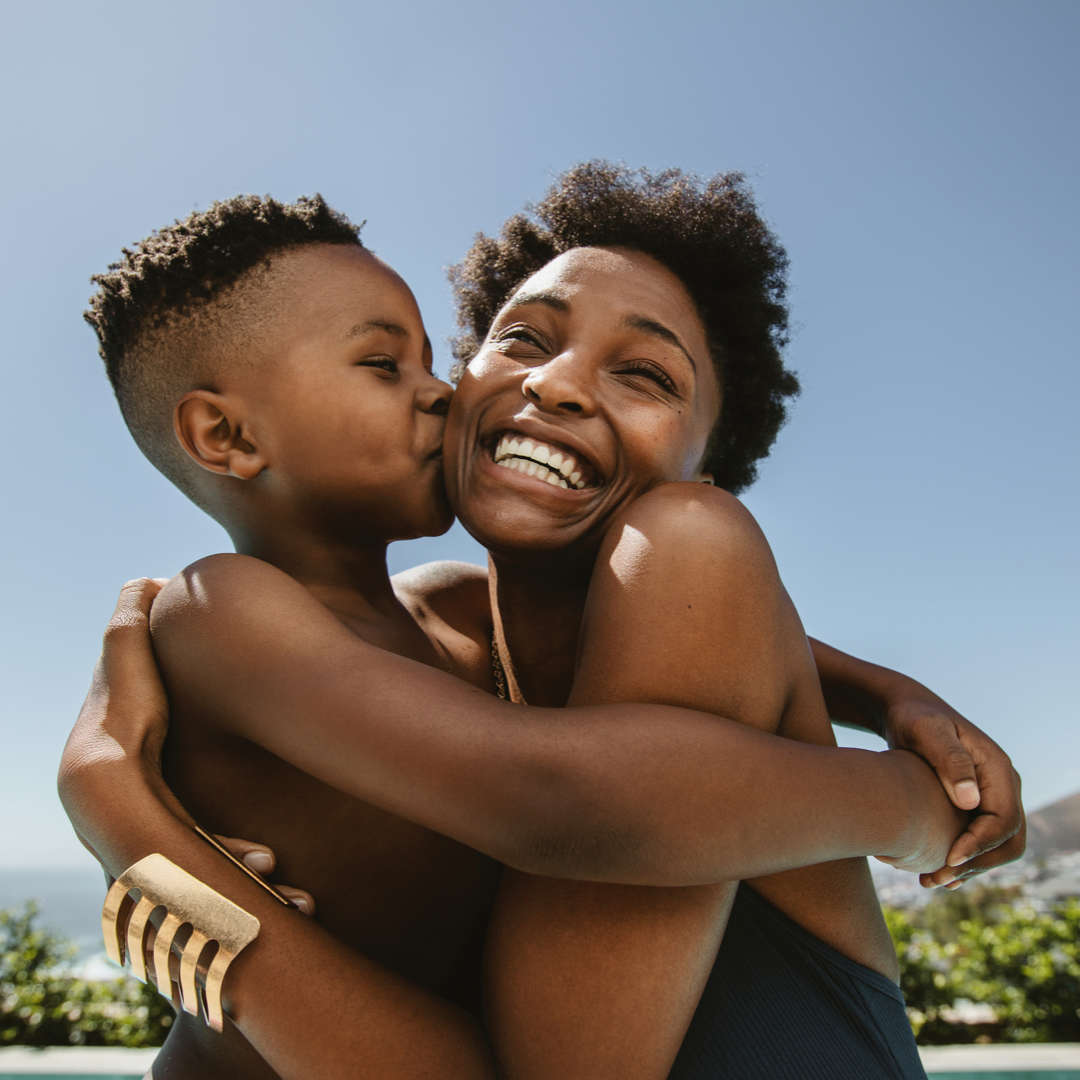 Source: Adobe Stock
Posted by: Jeremy & Amanda | Friday, May 12th, 2023 ( 1:00am)
As we prepare to celebrate Mother's Day, we found a great spoken word tribute from Highpoint Church in Memphis, Tennessee! Thank you moms! Be encouraged and share it with other moms!
~Jeremy & Amanda
Family-Friendly Commercial-Free