Michael Jordan Celebrates His 60th Birthday by Giving $10 Million Dollars to Make-A-Wish America!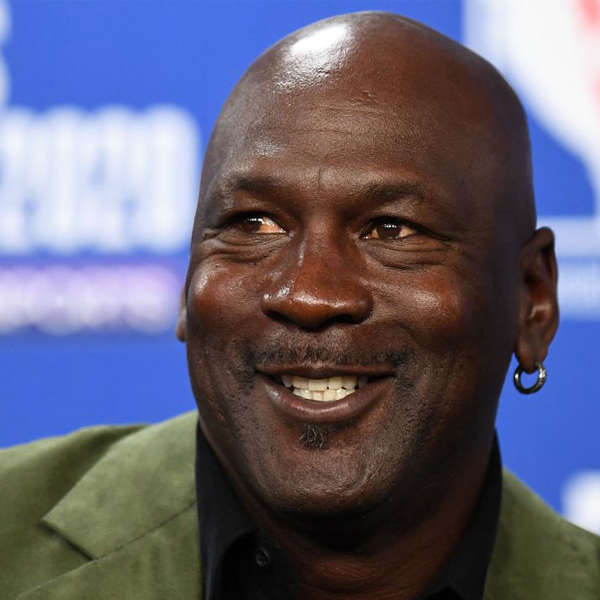 Source: Franck Fife/AFP/Getty Images || CNN.com
Posted by: Jeremy & Amanda | Thursday, February 16th, 2023 (11:03am)
Michael Jordan has been granting wishes with Make-A-Wish since 1989 and is still one of the most requested celebrity wish granters! To celebrate his 60th birthday, Jordan gave a gift he hopes will inspire others to get involved!
Michael Jordan donated $10 million dollars to Make-A-Wish America, which happens to be the largest financial gift from an individual in the organization's 43-year history!
In the past year, Jordan is not the only celebrity scoring with the wish-granting organization, WWE wrestler, John Cena was recently certified as a record holder, by the Guinness Book of World Records, for granting the most Make-A-Wish wishes with 650 since 2002!
Jordan is having an exciting start to 2023! As revealed during a Super Bowl ad, the movie "Air" will be heading to theaters on April 5, 2023. "Air" depicts the story of a NIKE shoe salesman's attempt to recruit rookie Michael Jordan to wear the brand's sneakers.
Read more about Michael Jordan's impact with Make-A-Wish HERE!
~Jeremy & Amanda
Family-Friendly Commercial-Free