Matt Zwiep - Director of Camp Scottie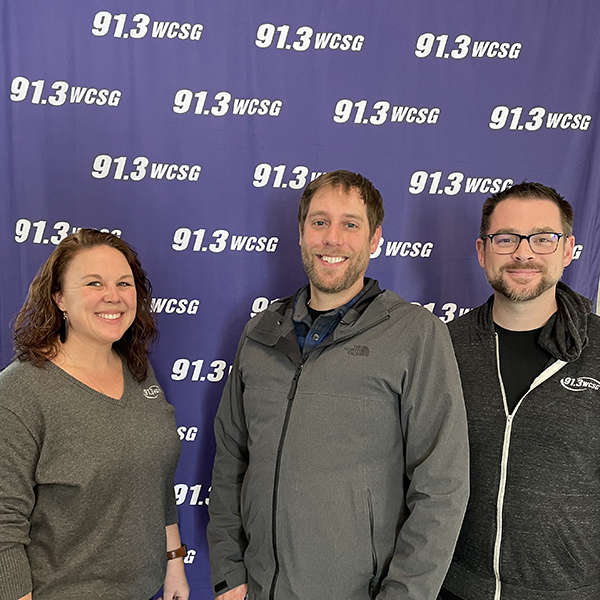 Source: WCSG
Posted by: Jeremy & Amanda | Thursday, January 13th, 2022 ( 9:20am)
We connect with Matt Zwiep, director for Camp Scottie in Howard City, Michigan. Camp Scottie is a part of Camp Roger and both provide kids the opportunity for summer camp with a focus on faith!
Here's our interview with Matt:
For more information about Camp Scottie (and Camp Roger) HEAD HERE!
Family-Friendly Commercial-Free