Keurig Now Comes WiFi Enabled!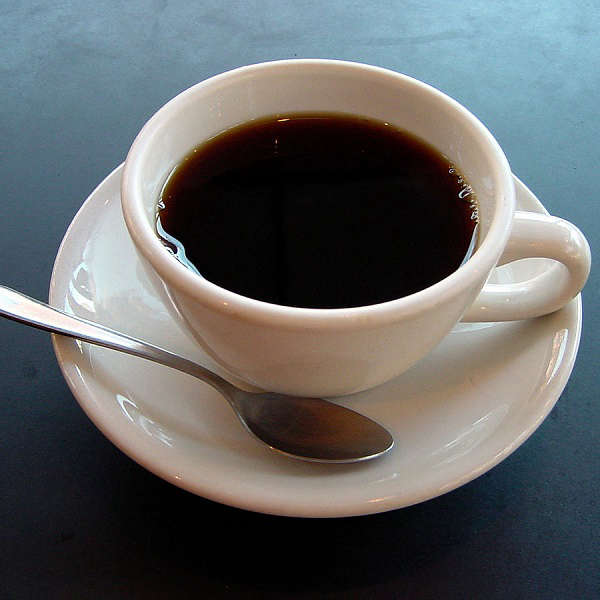 Source: Wikipedia
Posted by: Jeremy & Amanda | Wednesday, July 28th, 2021 ( 7:15am)
Well the folks at Keurig have done it! Not only have they created a Keurig machine that holds a ton of water, it's also WIFI enabled! It'll even track the number of pods you use!
Learn more about the new Keurig HERE!
Family-Friendly Commercial-Free