High-5 to Michigan for a Top 5 Campground!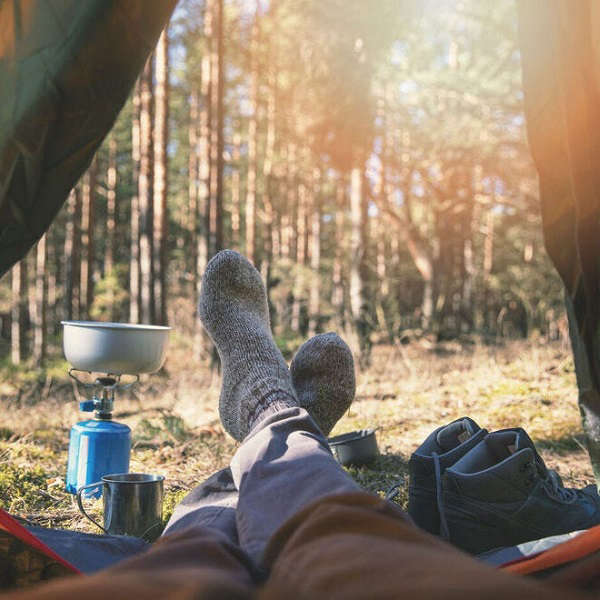 Source: USAToday.com
Posted by: Jeremy & Amanda | Monday, August 2nd, 2021 ( 7:10am)
Michigan is a pretty state and while we enjoy it, it's nice to see that even USA Today recognized one of campgrounds as one of the Top 5 site in all of the U.S.!
Get the full list and read more about Platte River Campground HERE!
Family-Friendly Commercial-Free