Good Friday - Sin Separates Us from God (Ada Bible Church)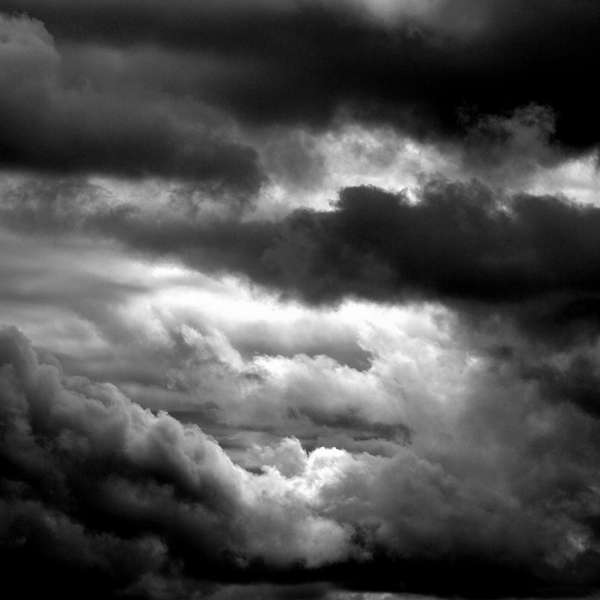 Source: https://vancerains.com/
Posted by: Jeremy & Amanda | Friday, April 7th, 2023 (12:00am)
In an effort to prepare you for Good Friday and the celebration of Easter, we found a great message for Good Friday from Pastor Aaron Buer from Ada Bible Church.
The Cross from Ada Bible on Vimeo.
Blessings over you and your family this Good Friday and Happy Easter!
Additionally...this year (2022), Ada Bible took an in-depth look at the final week of Jesus' life in a series entitled "The Final Week". It takes you through each day leading up to Easter. You can revisit these messages HERE!
(This message is from Ada Bible Church.)
~Jeremy & Amanda
Family-Friendly Commercial-Free