Get Paid to Live on Mars...on Earth!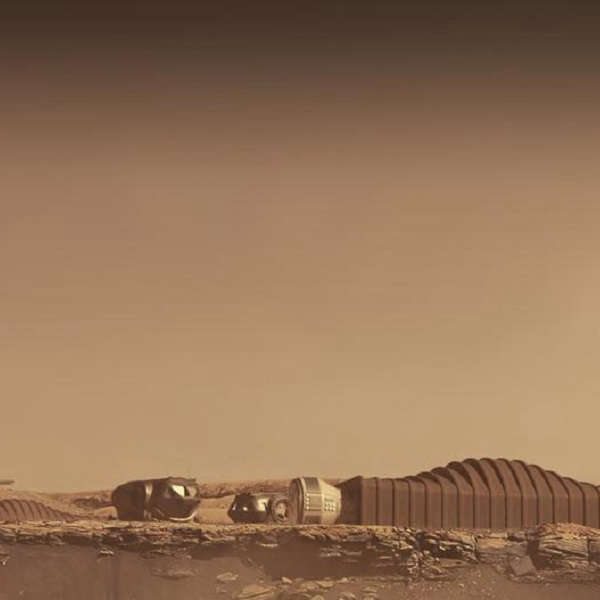 Source: https://apnews.com/article/lifestyle-oddities-business-science-mars-182cc63732fbabeb7120df2fc637b85a
Posted by: Jeremy & Amanda | Monday, August 9th, 2021 ( 7:20am)
After a year of being cooped up in the house with family are you looking for a little alone time? Well...NASA is looking for 4 paid volunteers to live in a Mars simulation!
Family-Friendly Commercial-Free