Former NLF Player Heads to the Lunchroom of Grand Rapids School!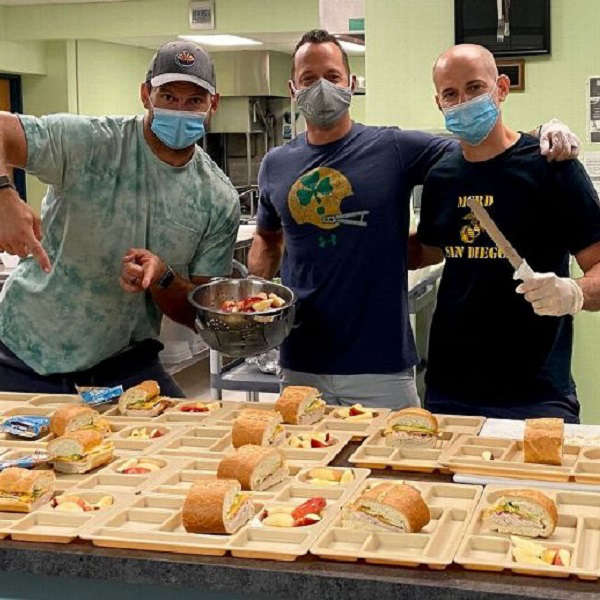 Source: ESPN.com
Posted by: Jeremy & Amanda | Monday, January 10th, 2022 ( 8:54am)
So what happens to those NFL players that you root for? One former NFL player with local ties to Grand Rapids, returned home to fill a need at a local school lunchroom!
Family-Friendly Commercial-Free