CPR a Focus Leading up to the "Big Game"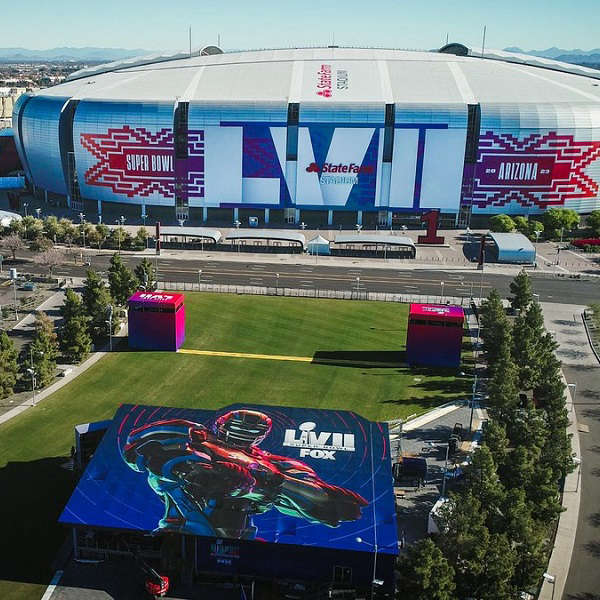 Source: CITY OF GLENDALE || https://www.bizjournals.com/
Posted by: Jeremy & Amanda | Friday, February 10th, 2023 ( 8:30am)
Inspired by the lifesaving act for Buffalo Bills' player Damar Hamlin, the NFL decided to offer free CPR training to interested fans leading up to the "Big Game"!
Read the full story here!
Also...consider researching more about CPR training in West Michigan and other lifesaving activities like donating blood today!
~Jeremy & Amanda
Family-Friendly Commercial-Free