A Behind-the-Scenes Look at the Super Bowl Footballs!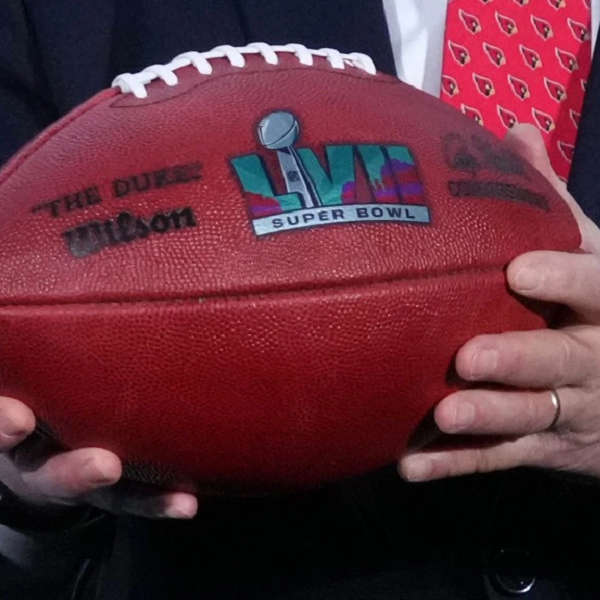 Source: https://theeagleswire.usatoday.com/
Posted by: Jeremy & Amanda | Friday, February 10th, 2023 ( 8:36am)
There's an Ada connection to the footballs used for the "Big Game". An Ada, Ohio connection, where the Wilson Football factory has been working hard to product over 200 game balls!
Read more about this story HERE!
~Jeremy & Amanda
Family-Friendly Commercial-Free