3rd Place Marathon Runner Wins 1st Place!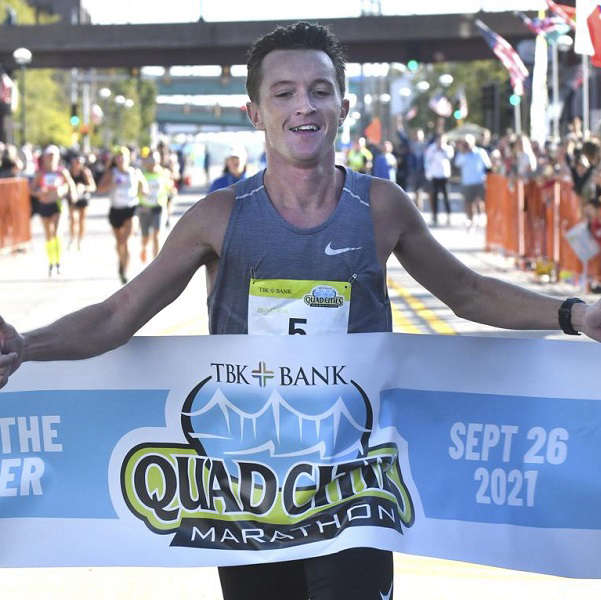 Source: Gary L. Krambeck/Quad City Times via AP
Posted by: Jeremy & Amanda | Tuesday, September 28th, 2021 ( 7:31am)
Tyler Pence was in 3rd place, but ended up winning the whole marathon! The story is a great reminder of staying the course!
Check out the full story here!
A great example of staying on the right path!
Has us thinking about some of these great verses:
Job 23:11 "My feet have closely followed his steps; I have kept to his way without turning aside."
Psalm 16:11 "You make known to me the path of life; you will fill me with joy in your presence, with eternal pleasures at your right hand."
Proverbs 3:6 "In all your ways submit to him, and he will make your paths straight."
Family-Friendly Commercial-Free