3 Things @ 9:13 with Jeremy & Amanda (11-18-22)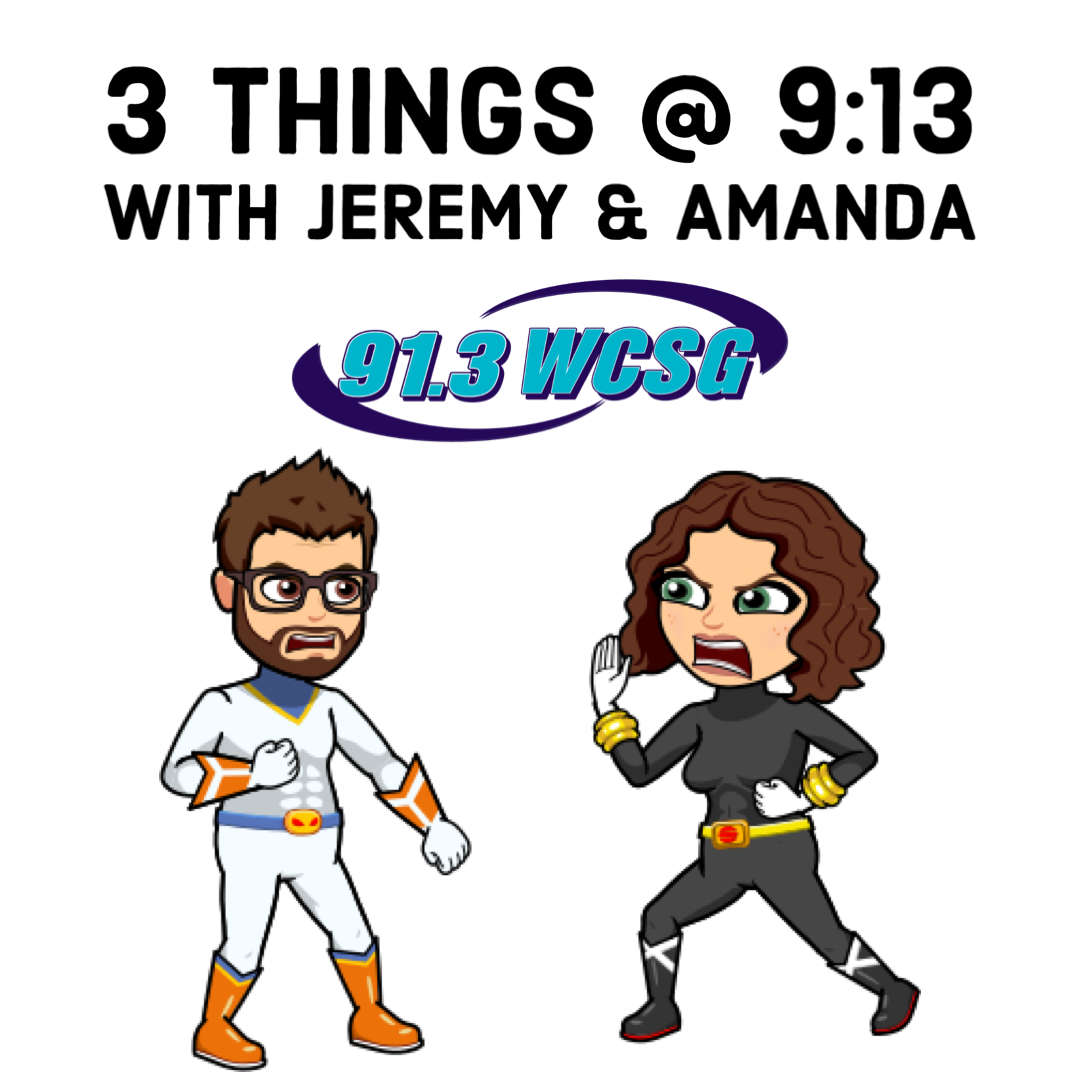 Posted by: Jeremy & Amanda | Friday, November 18th, 2022 ( 8:52am)
You spend time with your Family-Friendly morning show all week long and every Friday at 9:13am we recap the 3 Things that we learned this week!
Here's what we learned this week...
Winter arrived in full force this week and we ALL relearned how to navigate it!
There's a new friend this holiday season as Hidden Valley releases Ranch on a Branch!
Crowder teams up with Marvel for the Guardians of the Galaxy Christmas Special!
For more on these stories and more, head HERE!
Family-Friendly Commercial-Free