3 Things @ 9:13 with Jeremy & Amanda (04-28-23)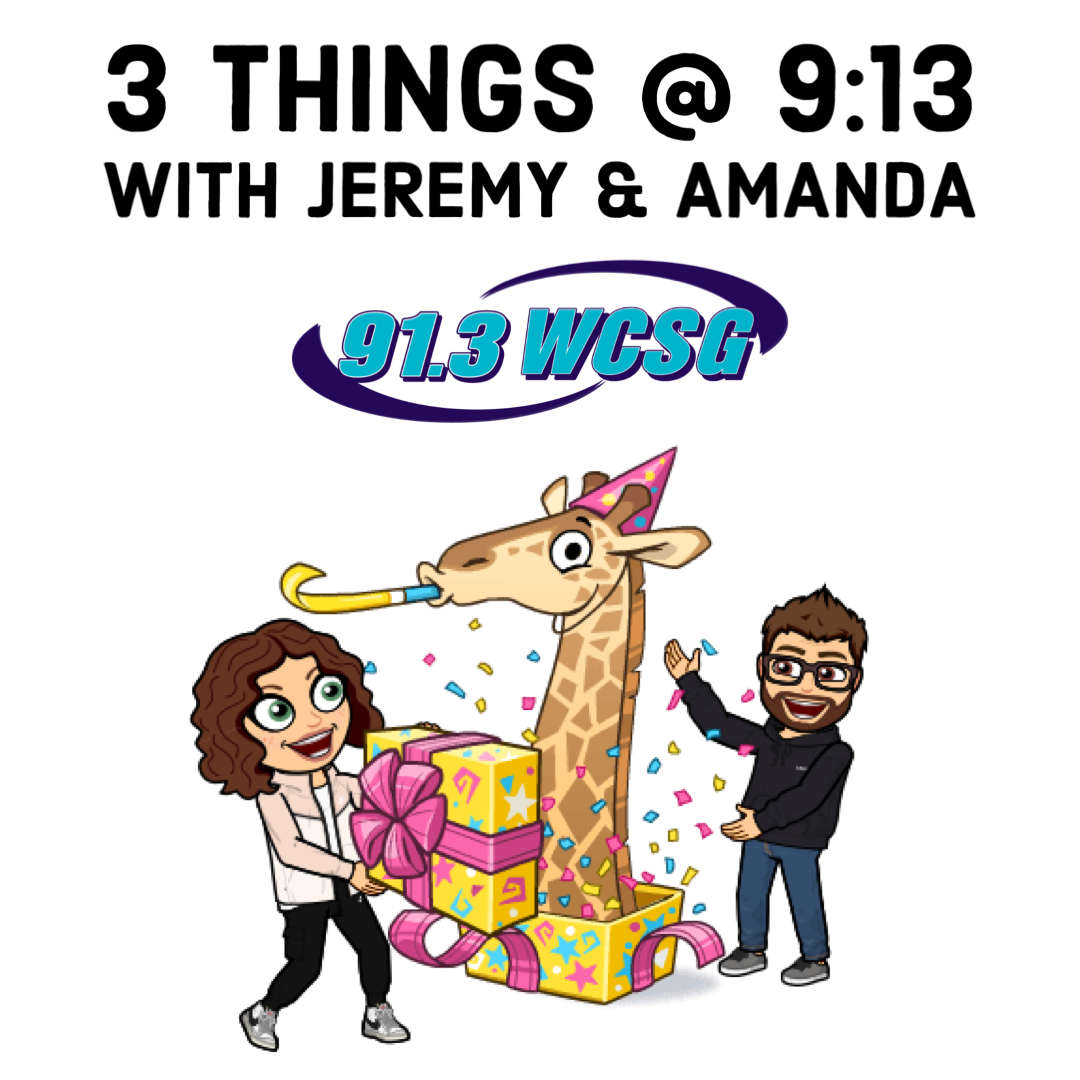 Posted by: Jeremy & Amanda | Friday, April 28th, 2023 ( 9:15am)
You spend time with your Family-Friendly morning show all week long and every Friday at 9:13am we recap the 3 Things that we learned this week!
Here's what we learned this week...
A 16-year-old college-bound student set the World Record with over $9 million dollars in college scholarships!
A mom and dad from Michigan already share a birthday, and now they revealed that their newborn does too!
And, with flowers in bloom, we learned you can make them last longer by tossing a copper penny in the vase!
For more on these stories and more, head HERE!
Family-Friendly Commercial-Free