3 Things @ 9:13 with Jeremy & Amanda (04-21-23)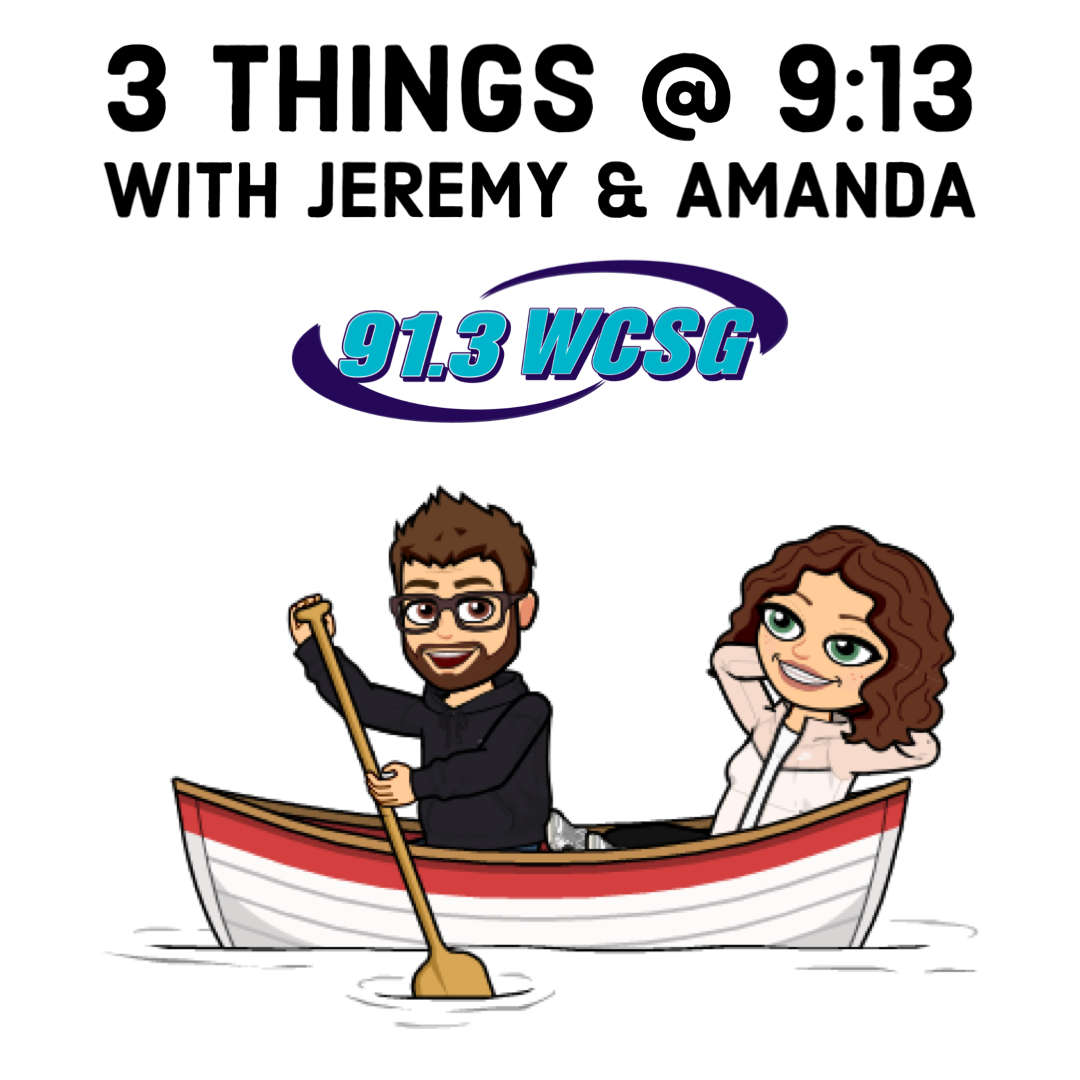 Posted by: Jeremy & Amanda | Friday, April 21st, 2023 ( 9:15am)
You spend time with your Family-Friendly morning show all week long and every Friday at 9:13am we recap the 3 Things that we learned this week!
Here's what we learned this week...
Netflix will finally be saying goodbye to their DVD service this September!
Kyle, Texas is planning a world record attempt to gather over 2,300 people named Kyle!
And, a Zeeland family will be spending the next year sailing "America's Great Loop"!
For more on these stories and more, head HERE!
Family-Friendly Commercial-Free