3 Things @ 9:13 with Jeremy & Amanda (03-18-23)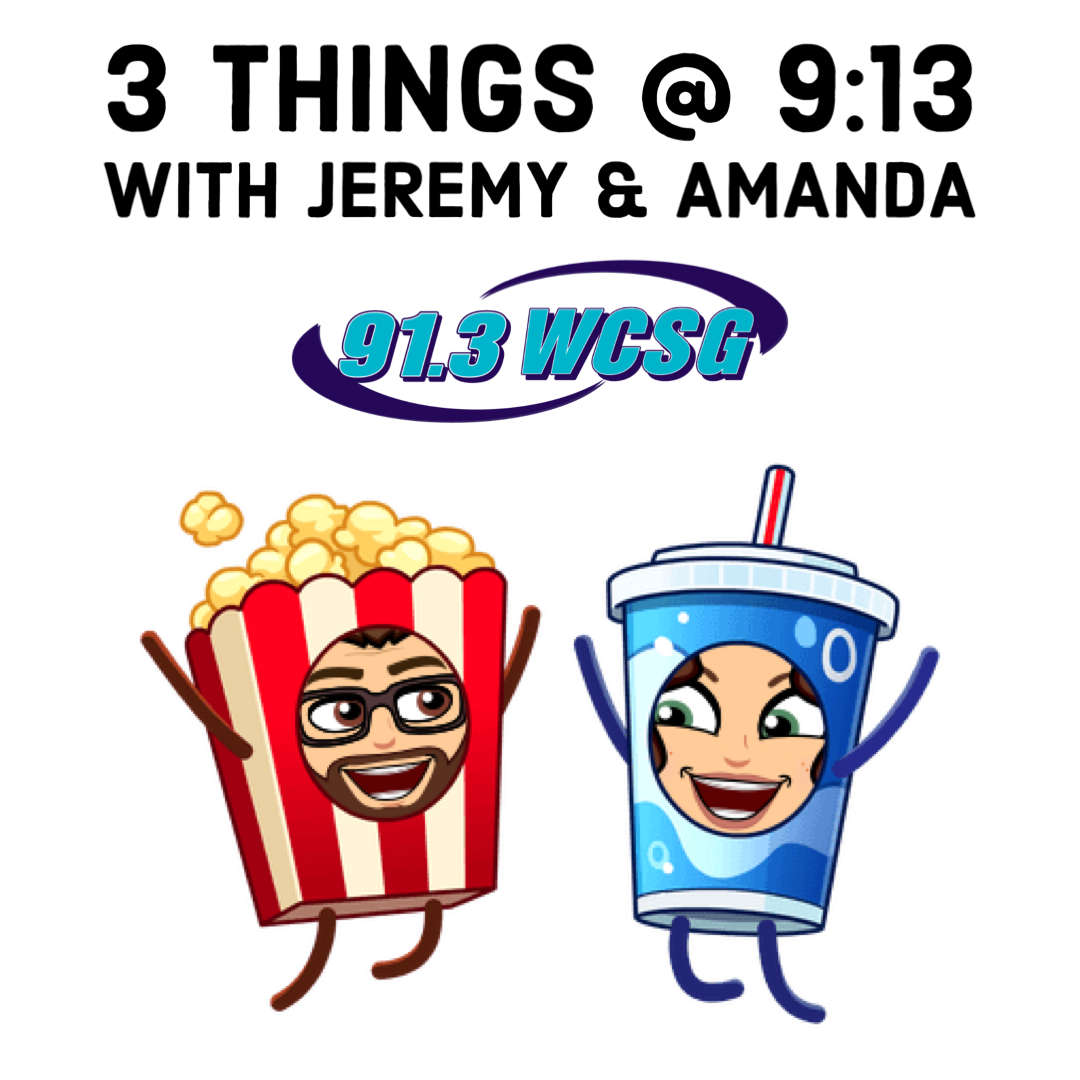 Posted by: Jeremy & Amanda | Friday, March 17th, 2023 ( 9:15am)
You spend time with your Family-Friendly morning show all week long and every Friday at 9:13am we recap the 3 Things that we learned this week!
Here's what we learned this week...
Our water bottles are not as clean as we might think they are! Some are as dirty as the average toilet seat!
An Oscar-winning director got his tuxedo from an unlikely source...an unclaimed baggage store!
Radio landed a spot in the History channel's Top 10 Inventions of all time!
For more on these stories and more, head HERE!
Family-Friendly Commercial-Free