3 Things @ 9:13 with Jeremy & Amanda (03-11-23)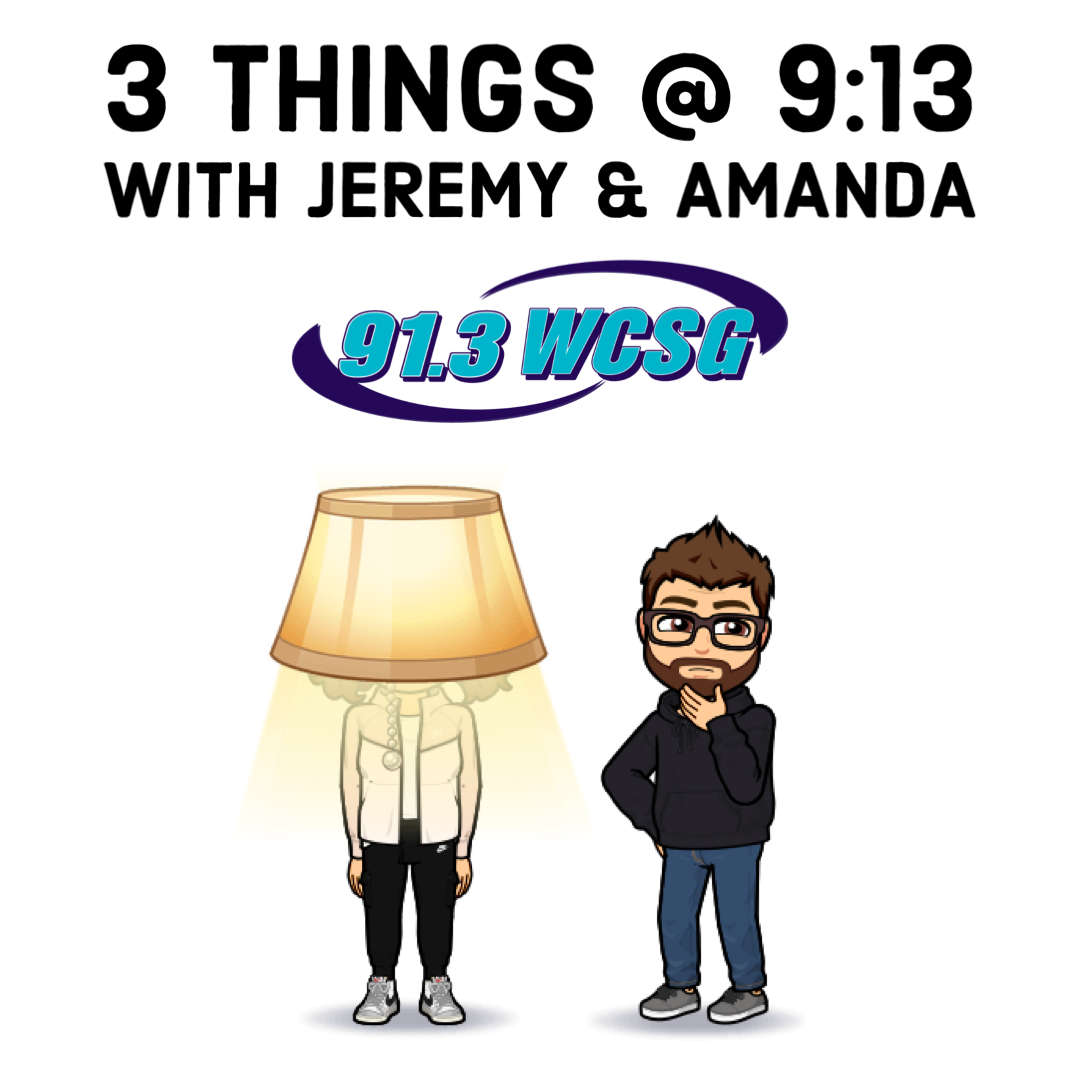 Posted by: Jeremy & Amanda | Friday, March 10th, 2023 ( 9:15am)
You spend time with your Family-Friendly morning show all week long and every Friday at 9:13am we recap the 3 Things that we learned this week!
Here's what we learned this week...
Tesla wants to bring you back to the 1950s with a combination diner and drive-in charging facility!
Space experts are hoping to establish a lunar time zone on the moon to help with future travel!
You could soon live in tobyMac's backyard after he looks to become a land developer!
For more on these stories and more, head HERE!
Family-Friendly Commercial-Free