3 Things @ 9:13 with Jeremy & Amanda (03-03-23)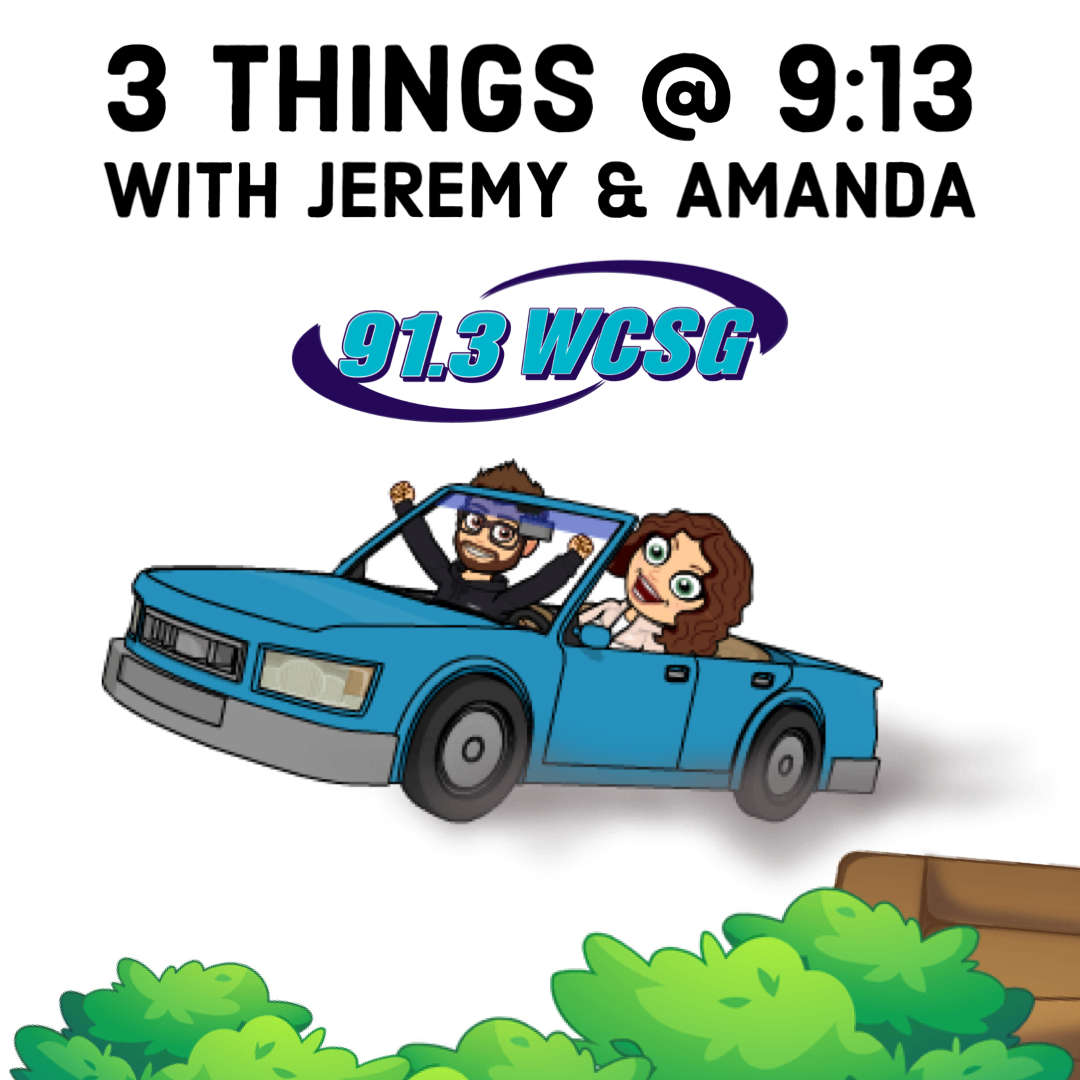 Posted by: Jeremy & Amanda | Friday, March 3rd, 2023 ( 9:15am)
You spend time with your Family-Friendly morning show all week long and every Friday at 9:13am we recap the 3 Things that we learned this week!
Here's what we learned this week...
Ford recently filed a patent for a self-driving, self-repossessing vehicle!
Mattel, the people behind Hot Wheels, Barbie, and Thomas the Tank are developing a family Amusement Park!
Wendy's will soon be selling their famous chili!
For more on these stories and more, head HERE!
Family-Friendly Commercial-Free