3 Things @ 9:13 with Jeremy & Amanda (02-24-23)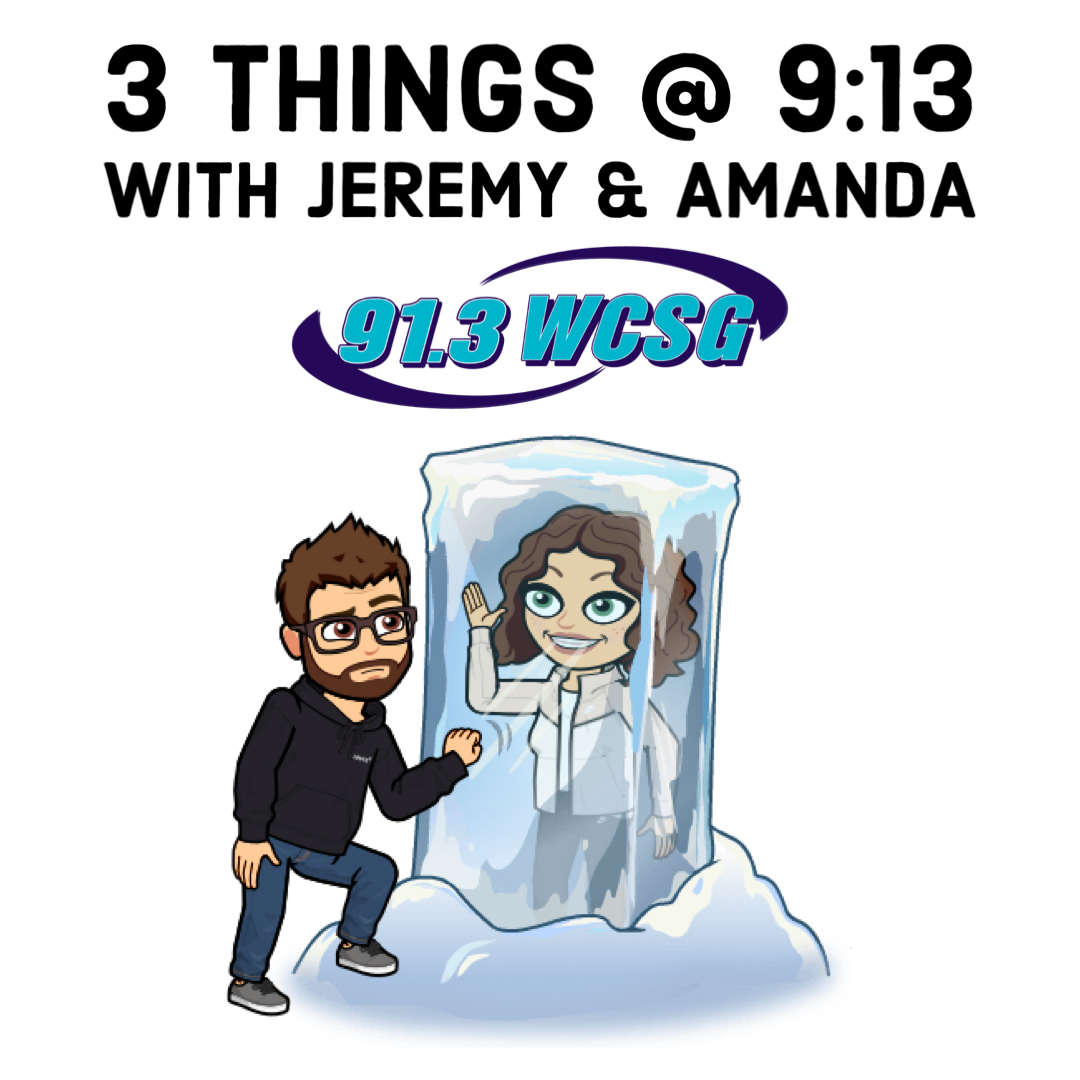 Posted by: Jeremy & Amanda | Friday, February 24th, 2023 ( 9:15am)
You spend time with your Family-Friendly morning show all week long and every Friday at 9:13am we recap the 3 Things that we learned this week!
Here's what we learned this week...
Sticking one shoe inside the hotel safe can help you remember to grab your valuables!
Sharon taught us want an Alberta Clipper system is as we prepared for this week's snow and ice!
The famous Dr. Seuss book, "How the Grinch Stole Christmas!" is getting a sequel this September!
For more on these stories and more, head HERE!
Family-Friendly Commercial-Free