3 Things @ 9:13 with Jeremy & Amanda (02-17-23)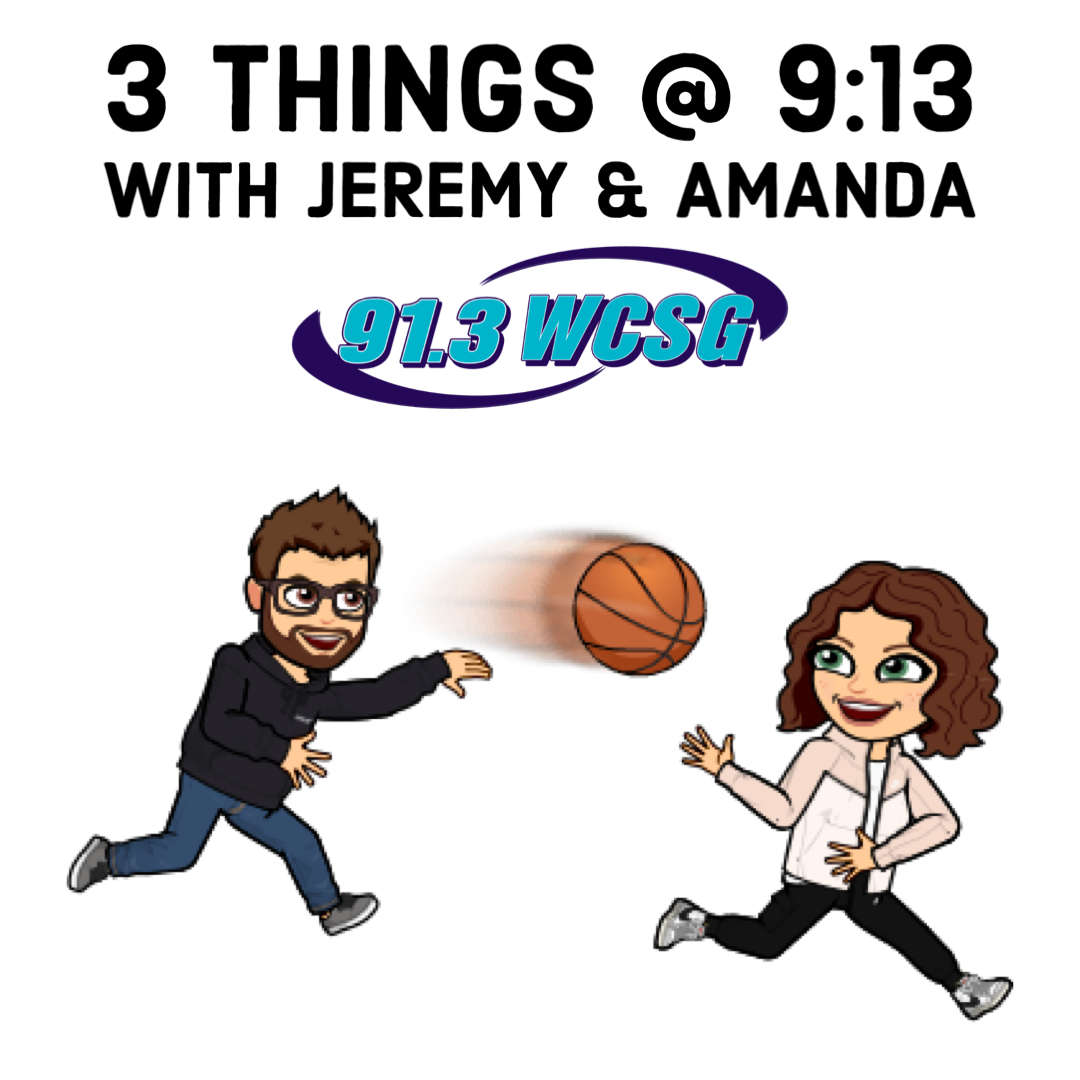 Posted by: Jeremy & Amanda | Friday, February 17th, 2023 ( 9:15am)
You spend time with your Family-Friendly morning show all week long and every Friday at 9:13am we recap the 3 Things that we learned this week!
Here's what we learned this week...
Syrup trees are smart! With the colder temps, they seize up their sap flow until it gets warmer!
A movie prop box of chocolates from "Forrest Gump" just sold for $25,000!
"His Airness", Michael Jordan celebrated his 60th birthday by gifting $10 million dollars to Make-A-Wish America
For more on these stories and more, head HERE!
Family-Friendly Commercial-Free