3 Things @ 9:13 with Jeremy & Amanda (01-13-23)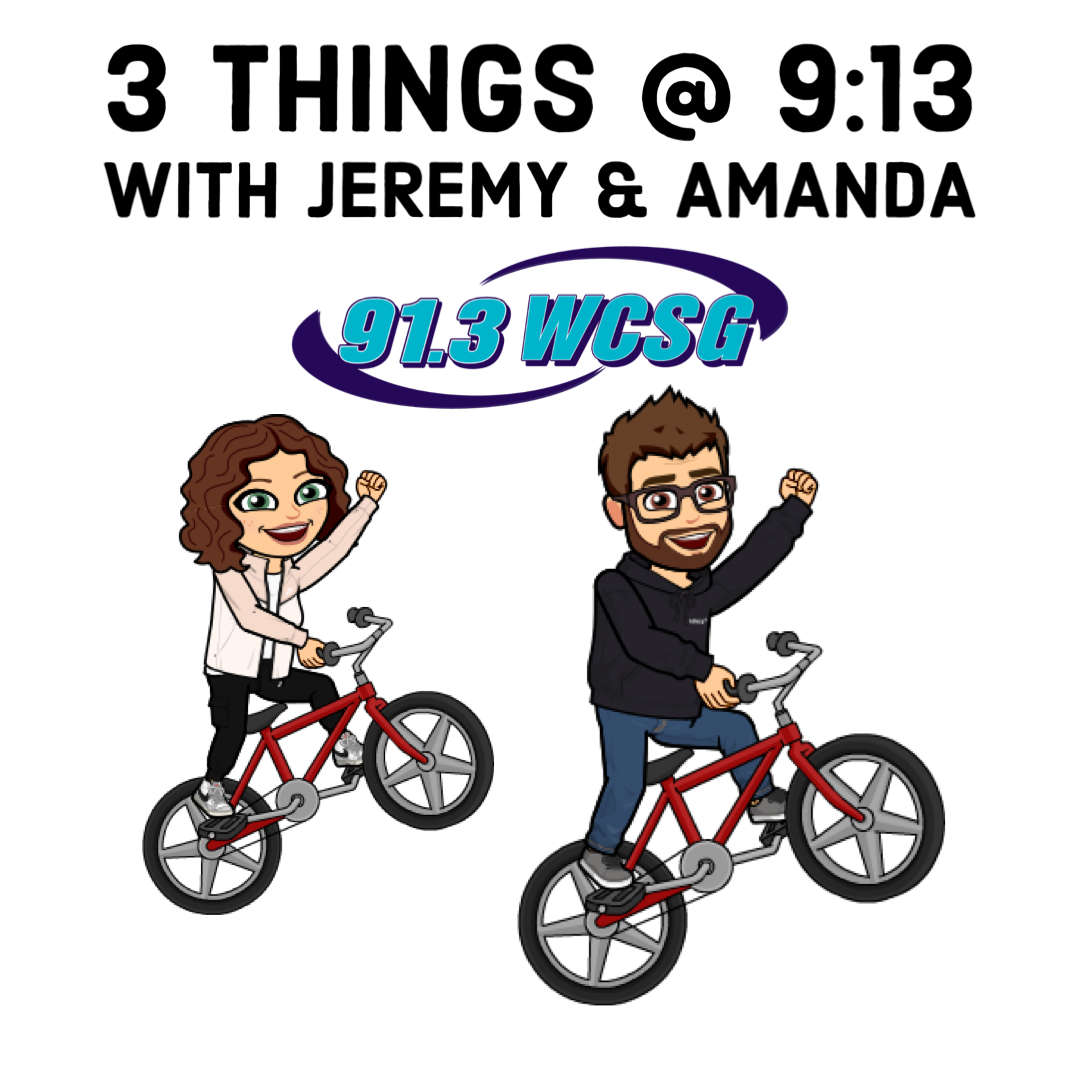 Posted by: Jeremy & Amanda | Friday, January 13th, 2023 ( 9:15am)
You spend time with your Family-Friendly morning show all week long and every Friday at 9:13am we recap the 3 Things that we learned this week!
Here's what we learned this week...
The best way to reheat leftover pizza is to crisp it up in a skillet and then steam it to remelt the cheese!
One Chicago mother utilized the online game Roblox to get in touch with her daughter to help get dinner ready!
A bicycle showband from the Netherlands will be visiting the U.S. for the first time, and be a part of Tulip Time!
For more on these stories and more, head HERE!
Family-Friendly Commercial-Free